Brian Smith answers the call of the highest peak in the world!
Hello yall! This will be the second part of a 2 part story that I have put on summitpost and I am pretty honorned to be the one to do it! On May 24th at approx 2:45 am Nepalese time, my friend Brian Smith summited Mount Everest! This was an amazing accomplishment considering that he had High Altitude Pulmonary Edema less than 3 weeks before his summit. He has set a medical record.

On the late season summit Brian was with Willie Benegas and Tendi Sherpa. They both achieved the second summit of Everest in the same season. They stood with Brian to ensure his summit after his delema earlier this year. They are amazing and Willie has now tied the record for amount of summits of the worlds highest peak with Pete Athans, Mr "7" himself!

In this article I have some pics that were all sent to me by Brian and I will be sure AGAIN, to make note that they are not my pictures!
Here are some of the pics from my friends adventure on the rooftop of the world....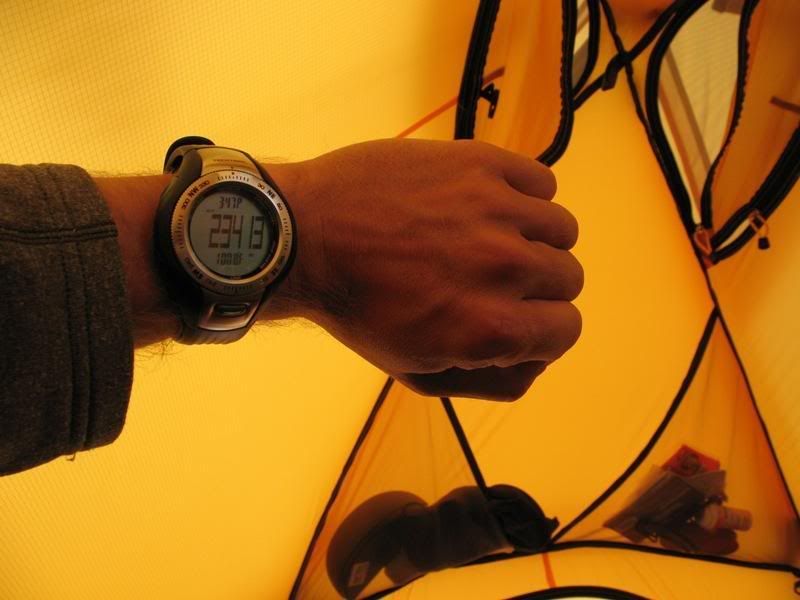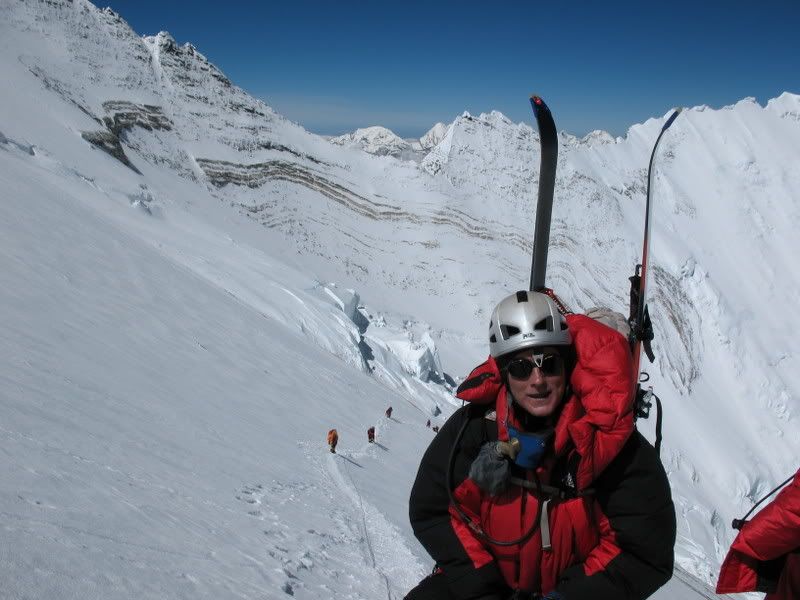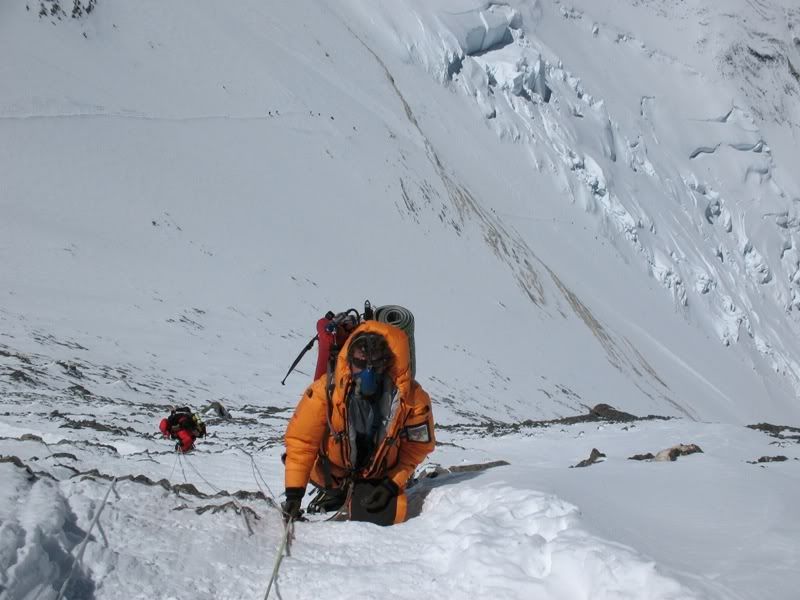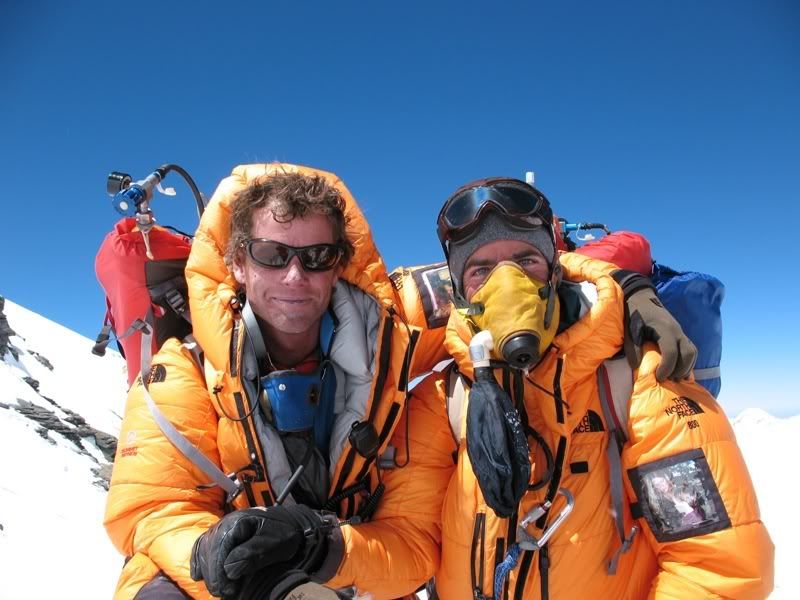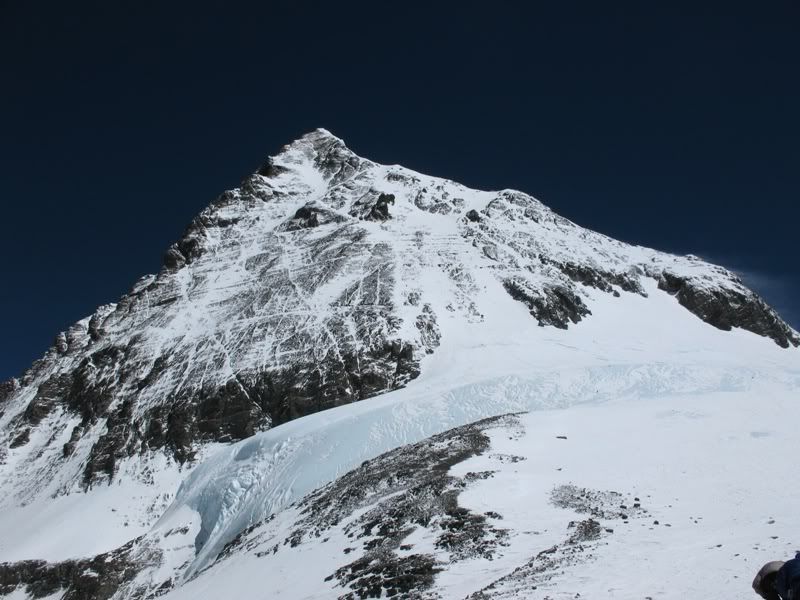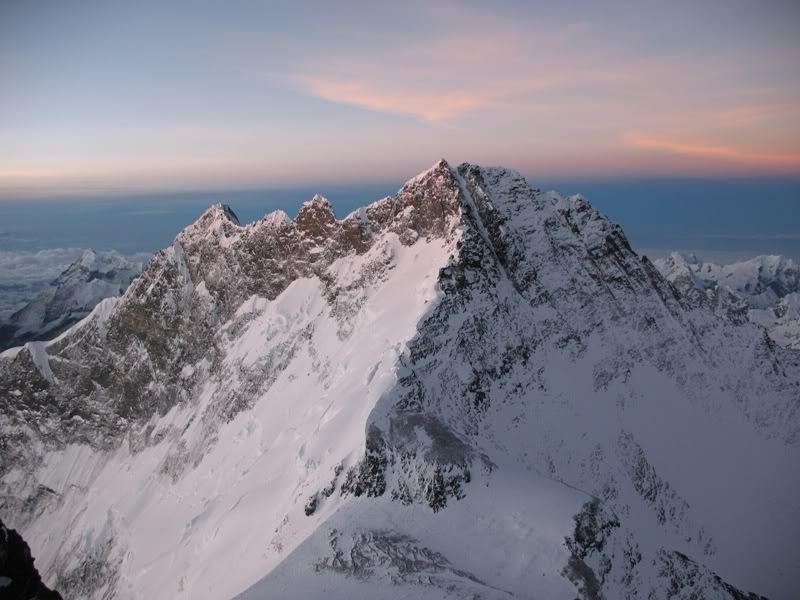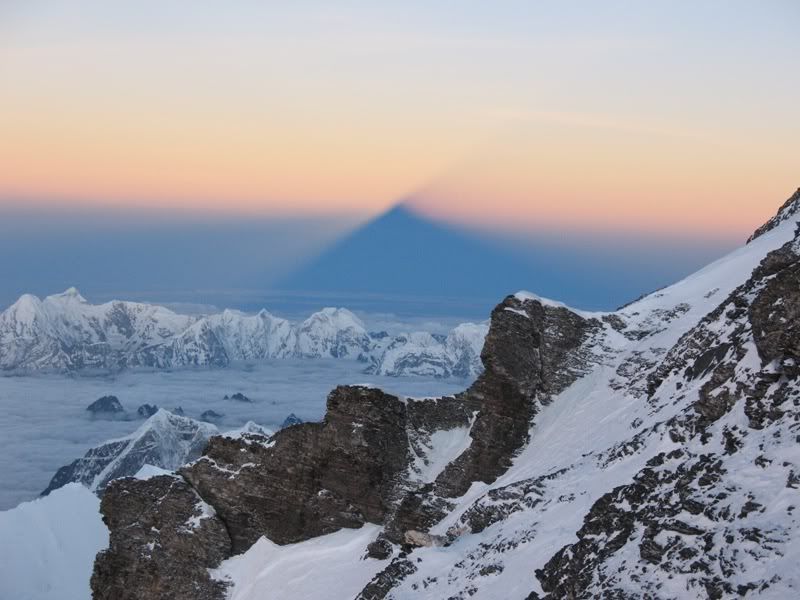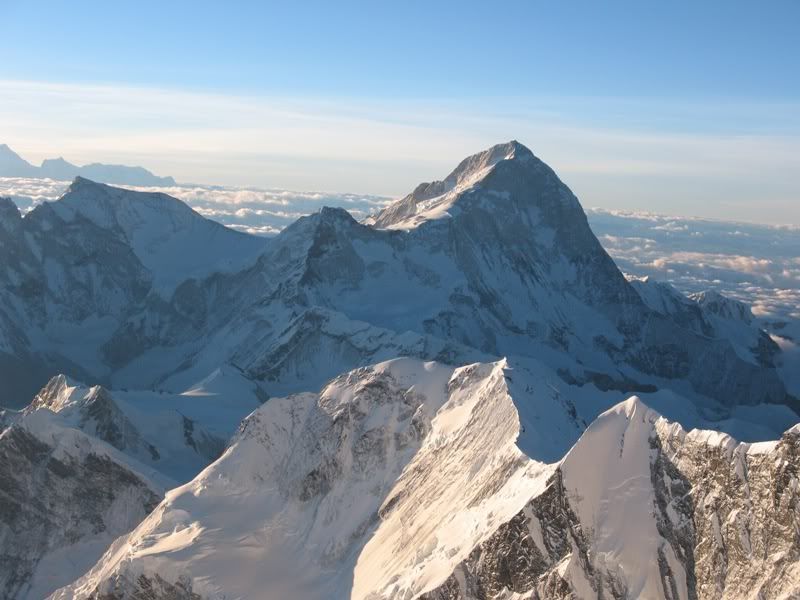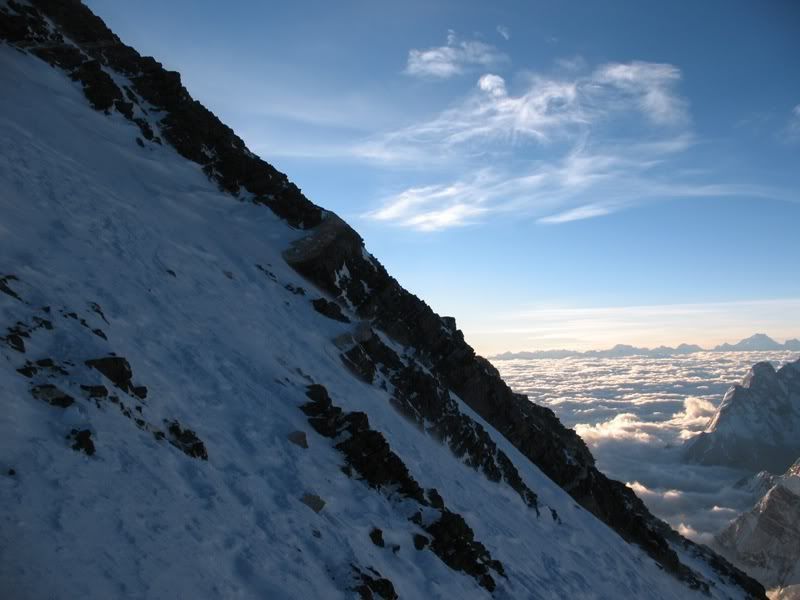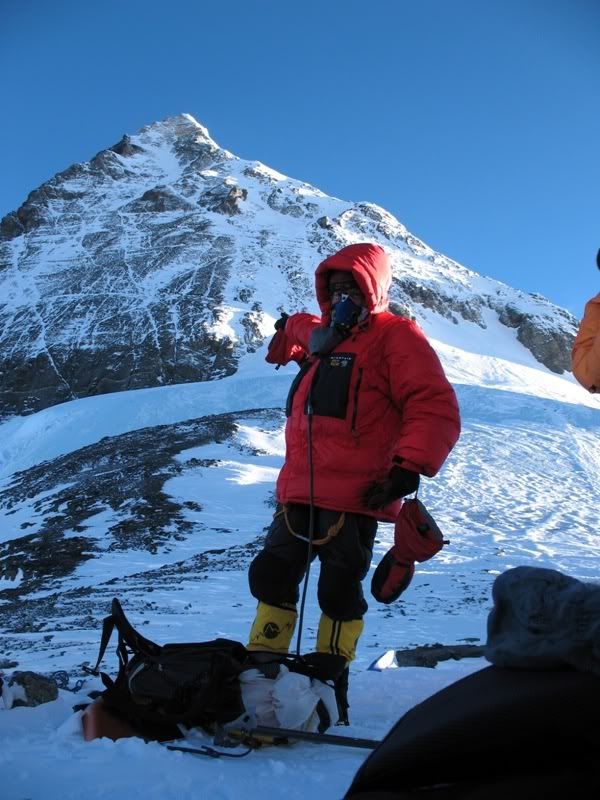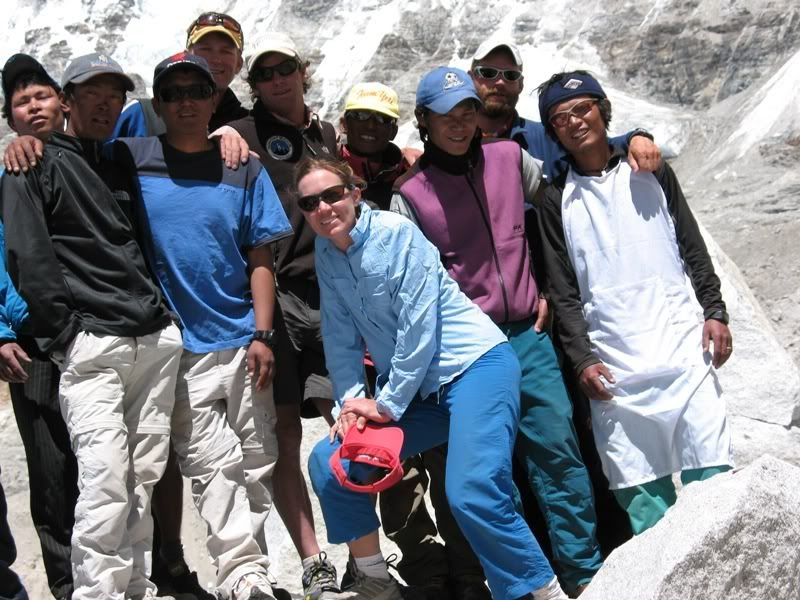 I hope you all enjoy these! Maybe one day we can all climb this amazing peak and stand at the rooftop of the world!

Michael
External Links
Add External Links text here.
Images