Add Heading Here
[Updated: 05/21/2011] SummitPosters, if you like this report, please vote for it, thanks! Check my profile for all my state highpoint reports.

The only thing with Cheaha Mtn is the central time zone change... driving from Atlanta it is a one hour earlier in Alabama.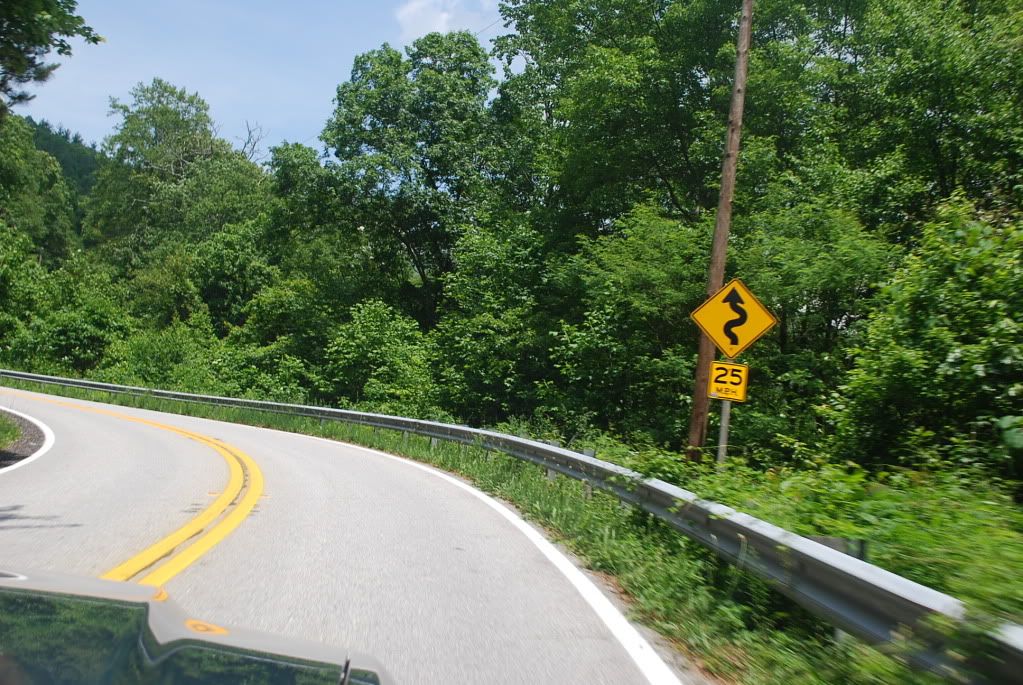 The drive to Cheaha Moutain is nice, a lot of turns which we zipped through effortlessly.
When you entered the park, drive to the obvious uphill direction and you will see a parking lot, park your car and you can check out the tower on the top.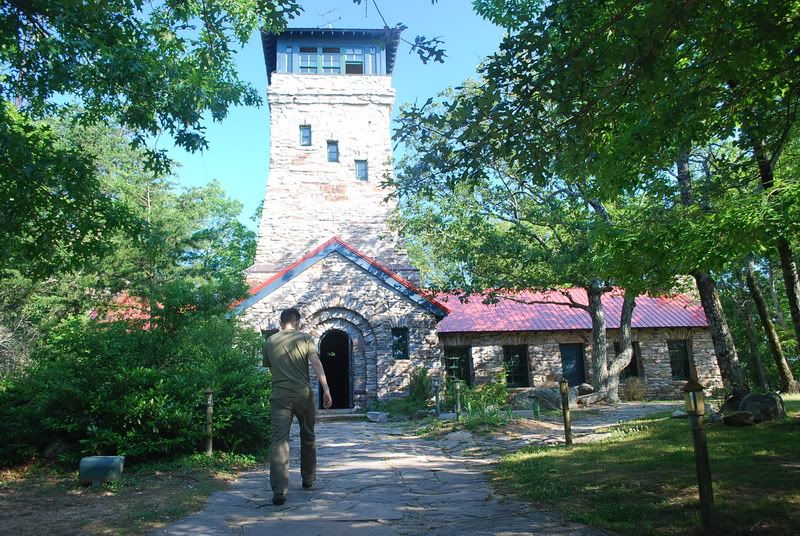 One of the nicest Tower on a state highpoint!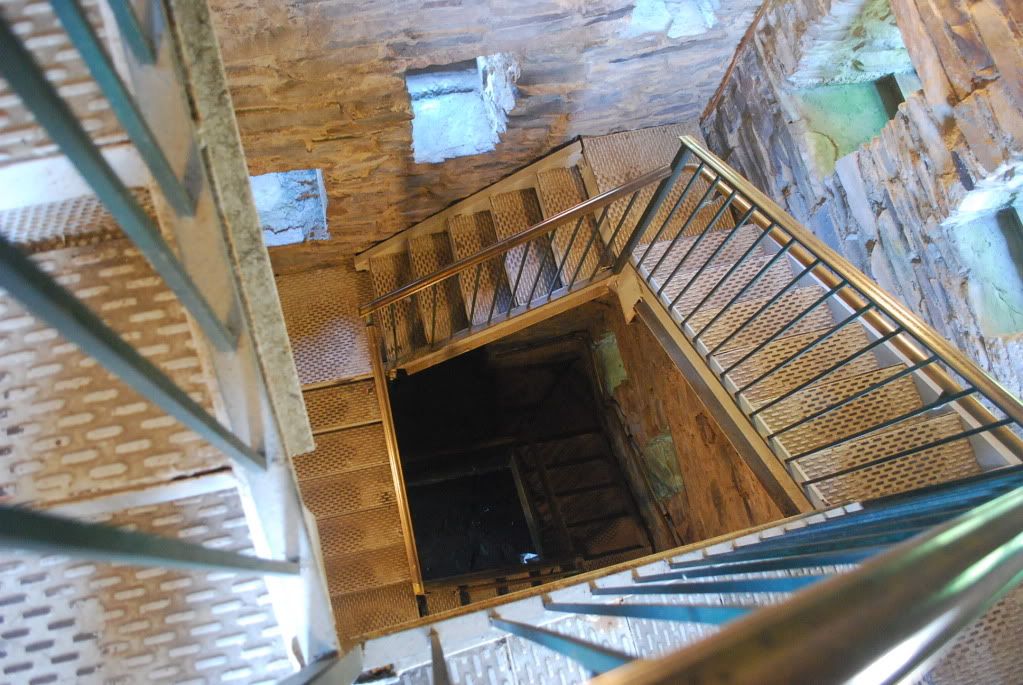 Taking the stairs up...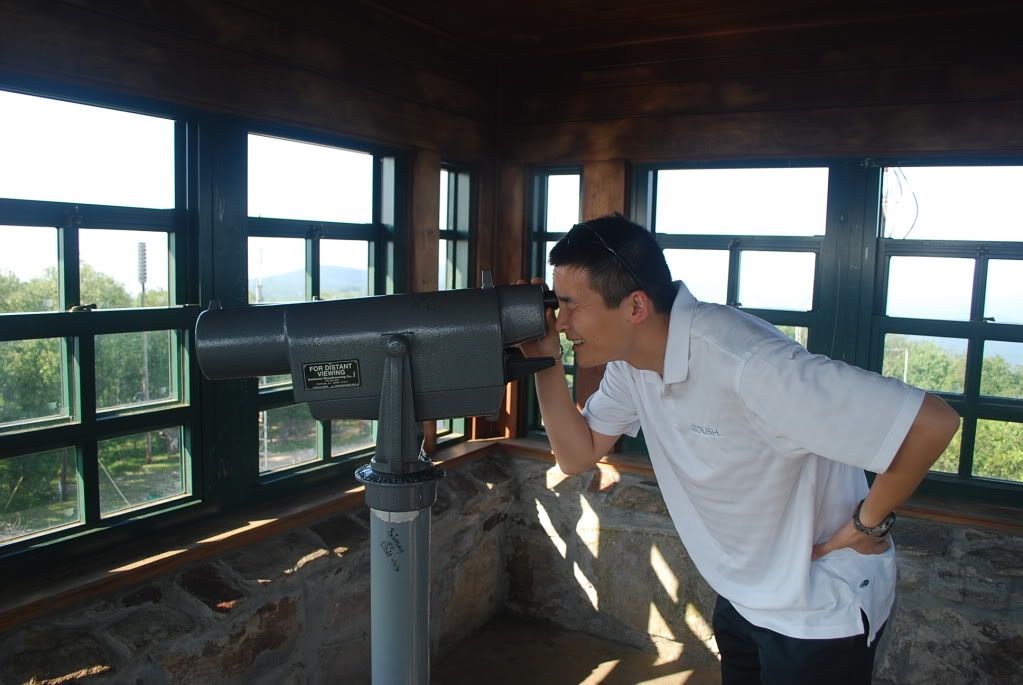 Looking out of the tower.


The view out of the tower.

Overall Cheaha mtn is a pleasant drive and not too far from Atlanta, expect a lot of trucks on the highway though, it was a good southern trip in 2010....
Images