Add Heading Here
[Updated: 10/02/2011] SummitPosters, if you like this report, please vote for it, thanks! Check my profile for all my state highpoint reports.

There are two parts of this trip report.

Part 1: June, 2011

I went to Chicago the last weekend of June for my Final Fantasy Concert, frustrated by the inbound traffic to Chicago from the airport, I turned around and visited Charles Mound just for fun. (I knew the open time)

Below is a bullet point style summary of my trip and hope I will finally have time to visit when it is open :)

- I-90 west bound has a lot of toll booth, prepare for like $20 cash. There is also construction going on so not very pleasant to drive.

- Beautiful wind mills when you are approaching Charles Mound.

- You don't have to follow the directions (you don't have to drive through Scales Mound), just put the address in your GPS and follow it, no problem and you will save about 10 minutes, there is only 0.5 miles unpaved road driving. I put the address as 1000 Charles Mound Rd, Scales Mound, IL

- the '688' blue sign is still there, the gate was closed with a 'Charles Mound Closed Today' sign visible.

- It is the hilliest area I have ever been to, so go fast and you will go airborne.

- I will be back!



You'll see a lot of windmills in this area.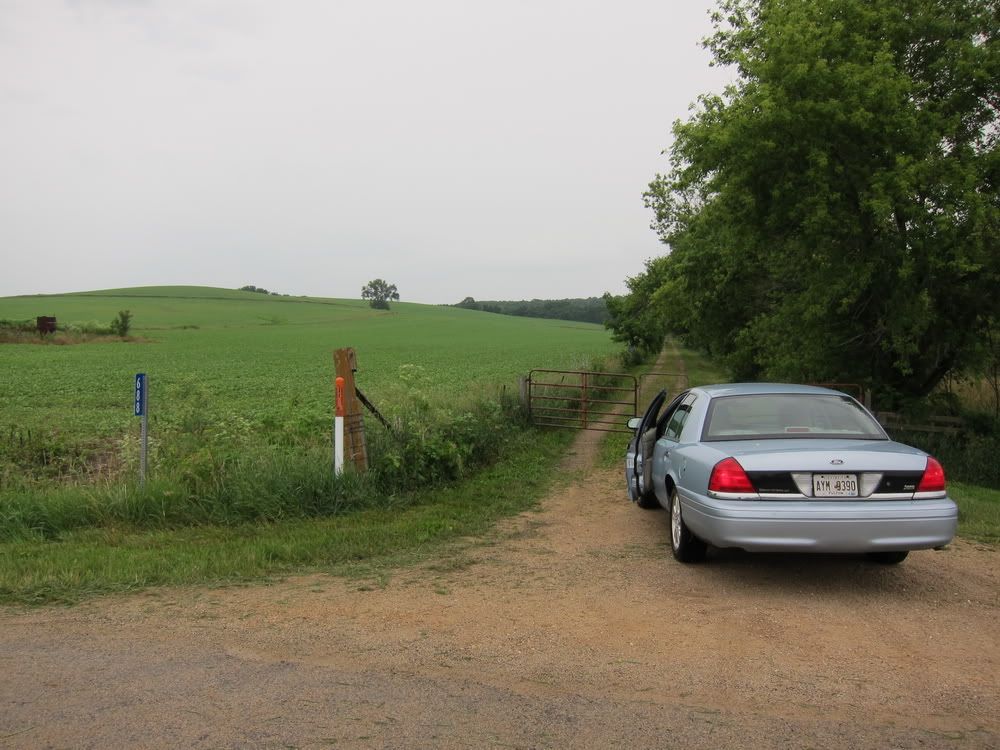 Metal gate is locked.




closer look to the locked gate.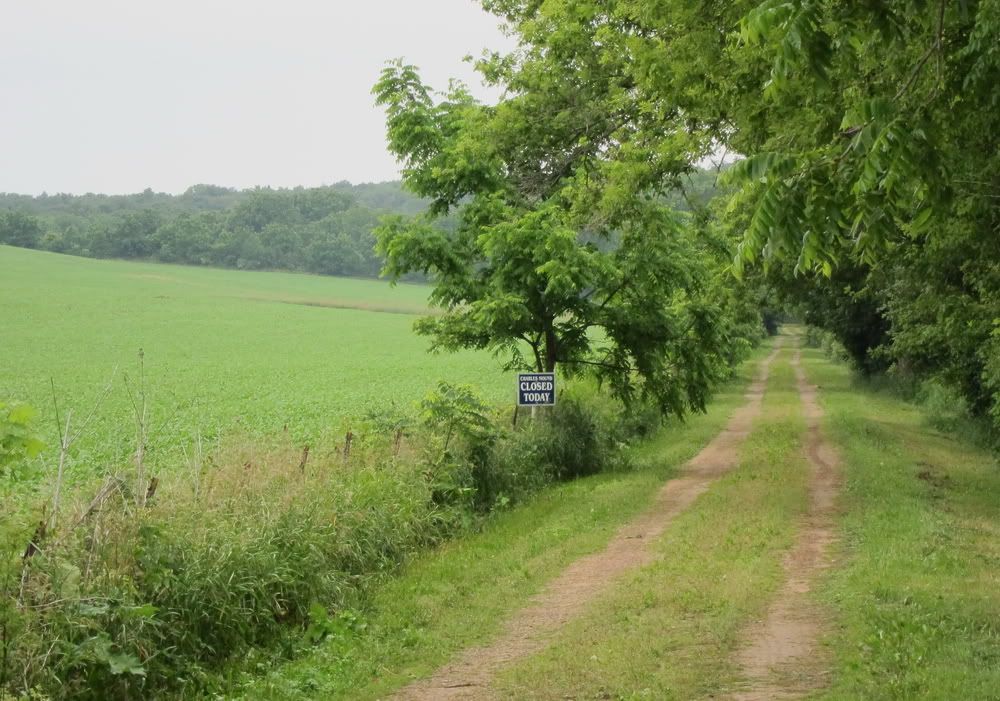 There is a sign visible from the gate.


Part 2 - September, 2011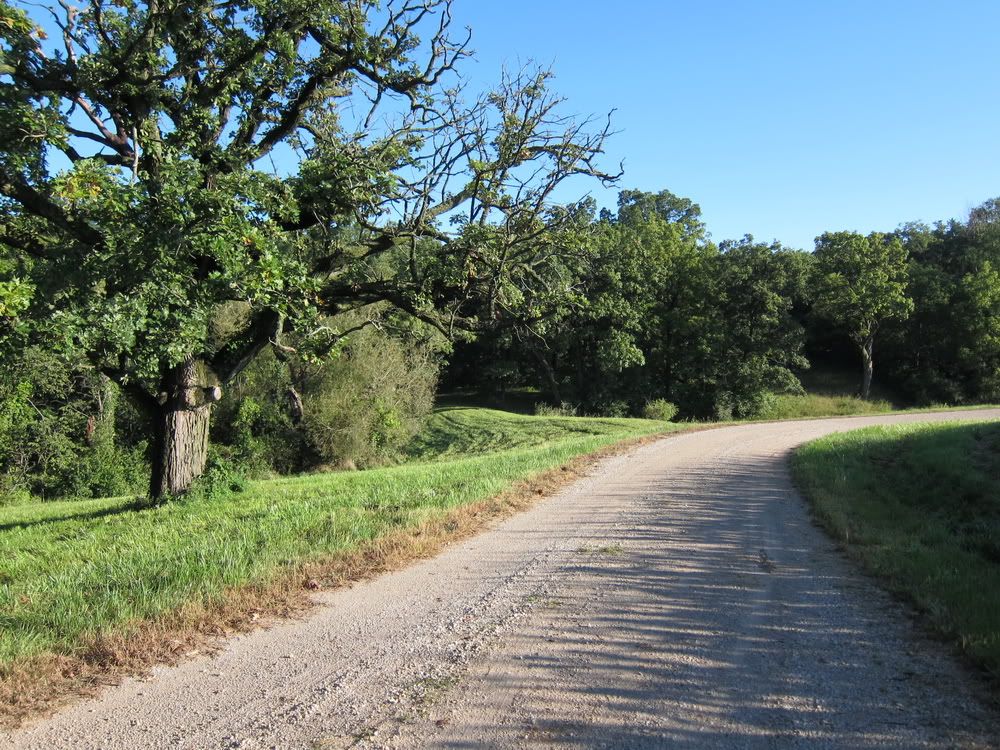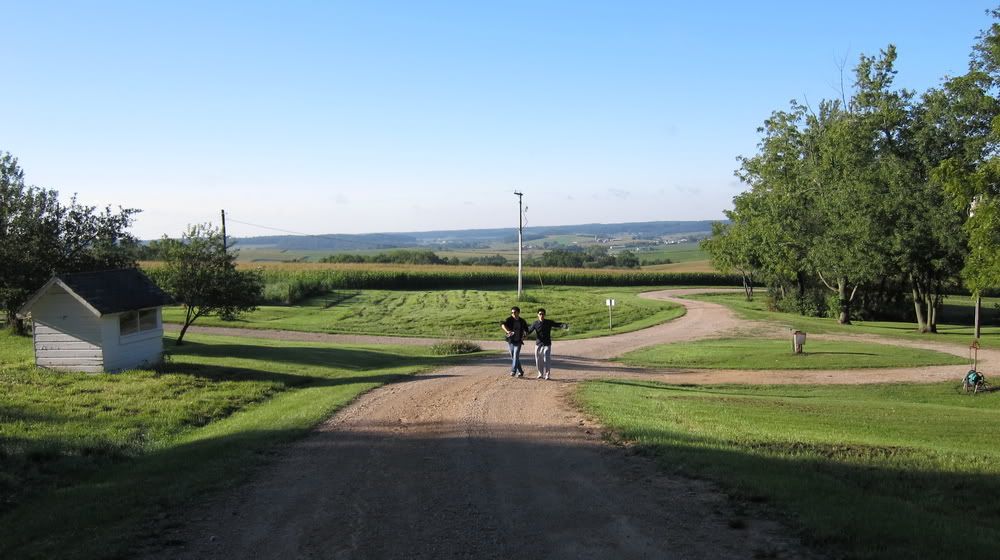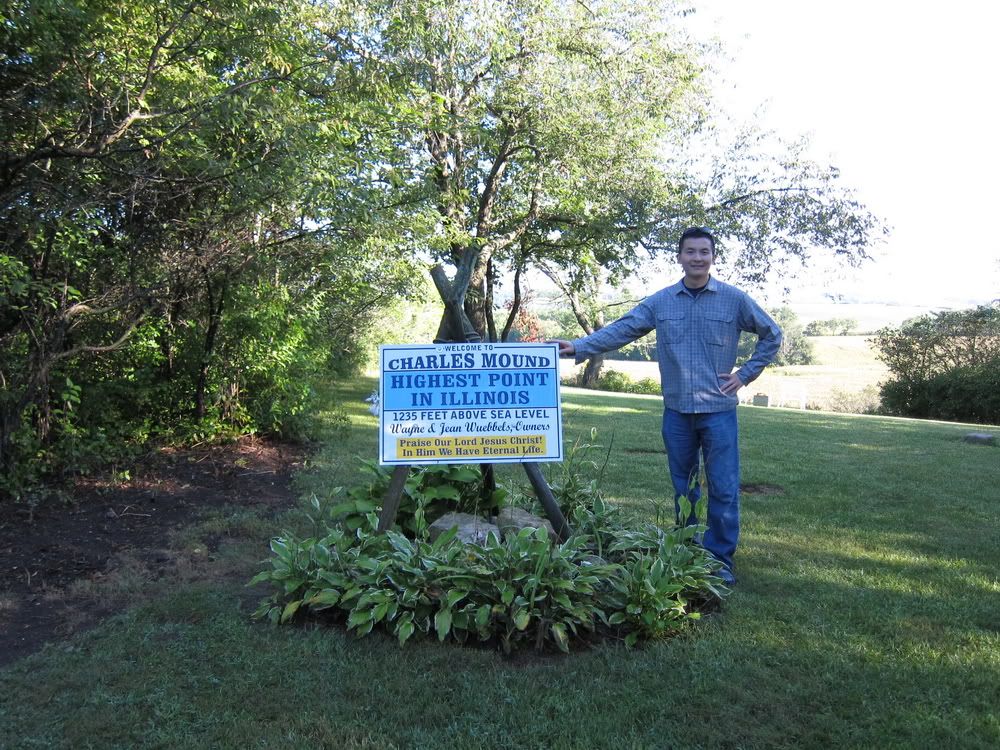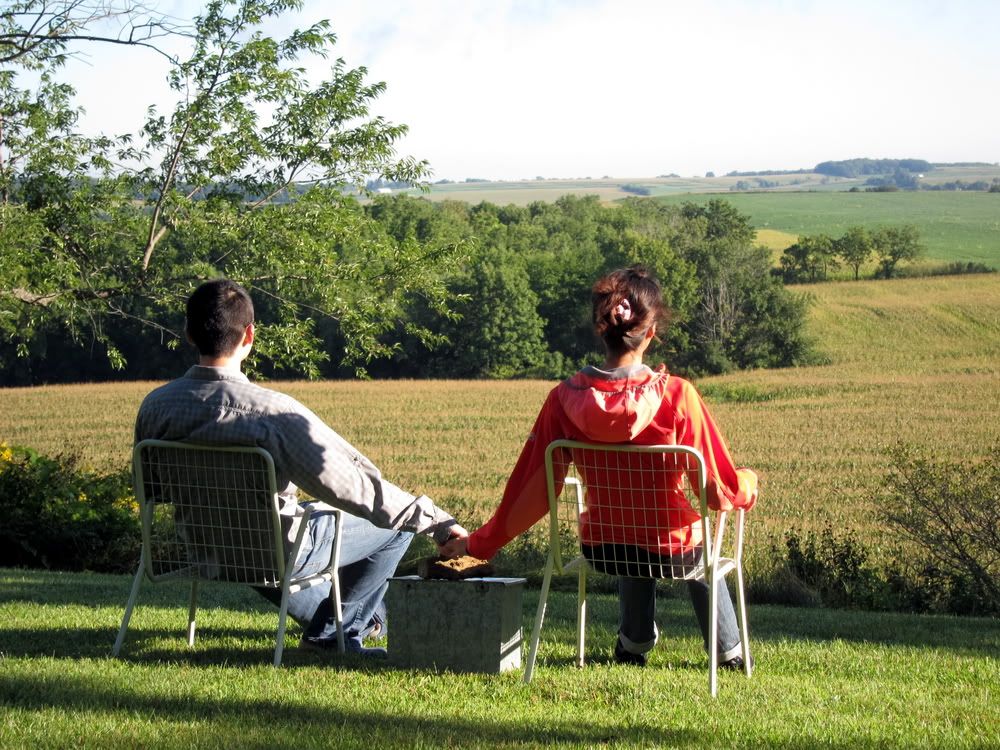 Images