Add Heading Here
[Updated: 06/17/2011] SummitPosters, if you like this report, please vote for it, thanks! Check my profile for all my state highpoint reports.

We drove from Oklahoma's highpoint to Mt. Sun Flower, it has about 20 miles driving on unpaved county road, quite scenic drive actually... The side road leading to Mt. SunFlower is just about 1 mile pass the Kansas/Colorado boarder.


The side road to Mt. Sunflower is about 1 mile pass the Kansas boarder line, with very clear directions, so don't hesitate.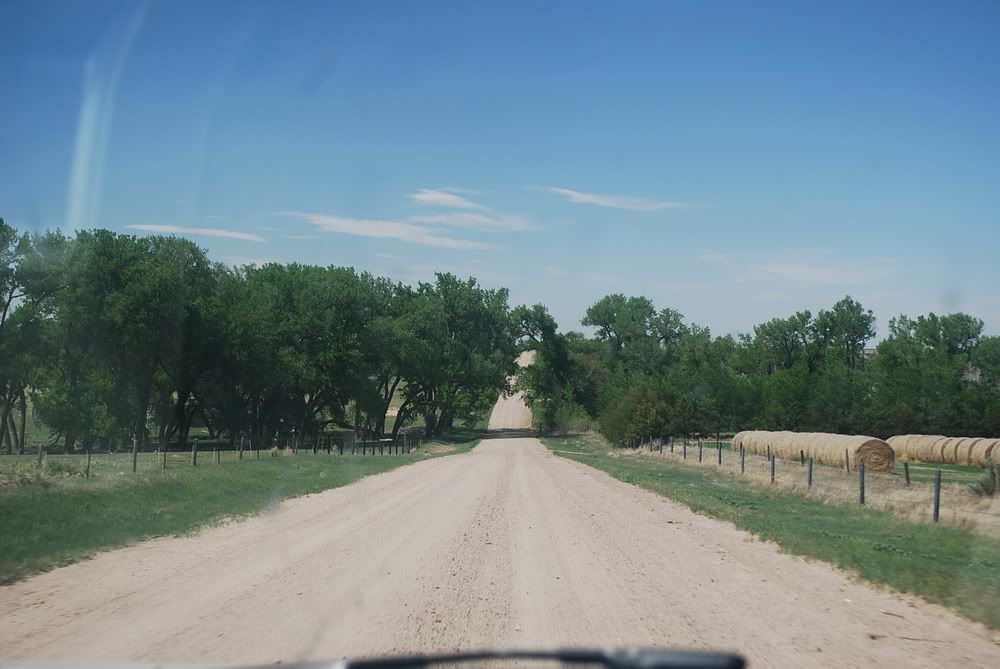 The drive to actual highpoint, it's about a 10 mile drive.
Last turn before highpoint.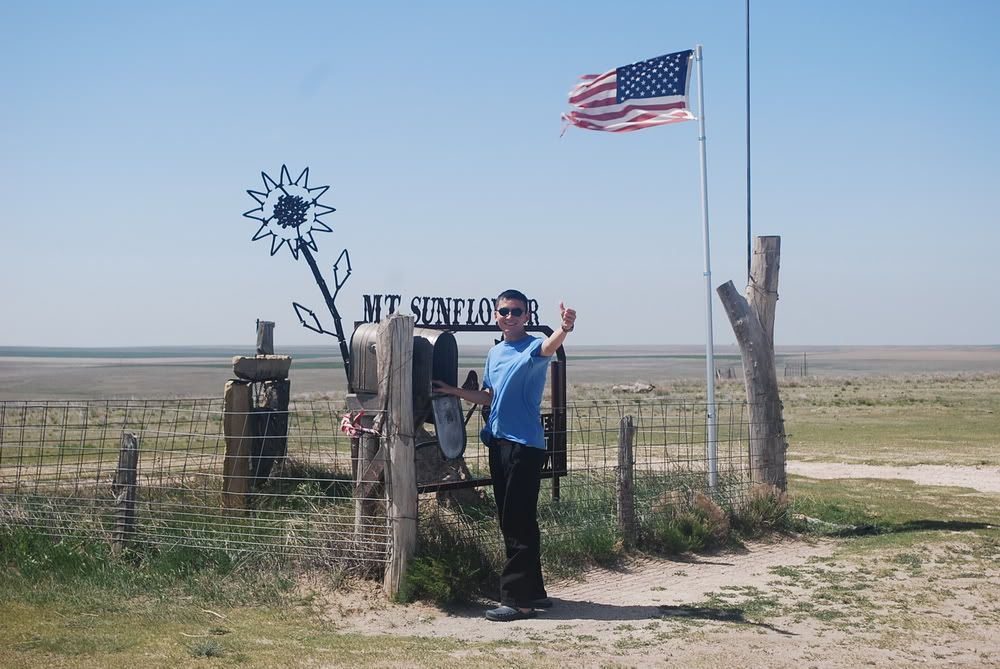 Victory at the summit with American flag in background.


Looking back at the road we drove in, there is also a nice rest area with chairs and a table.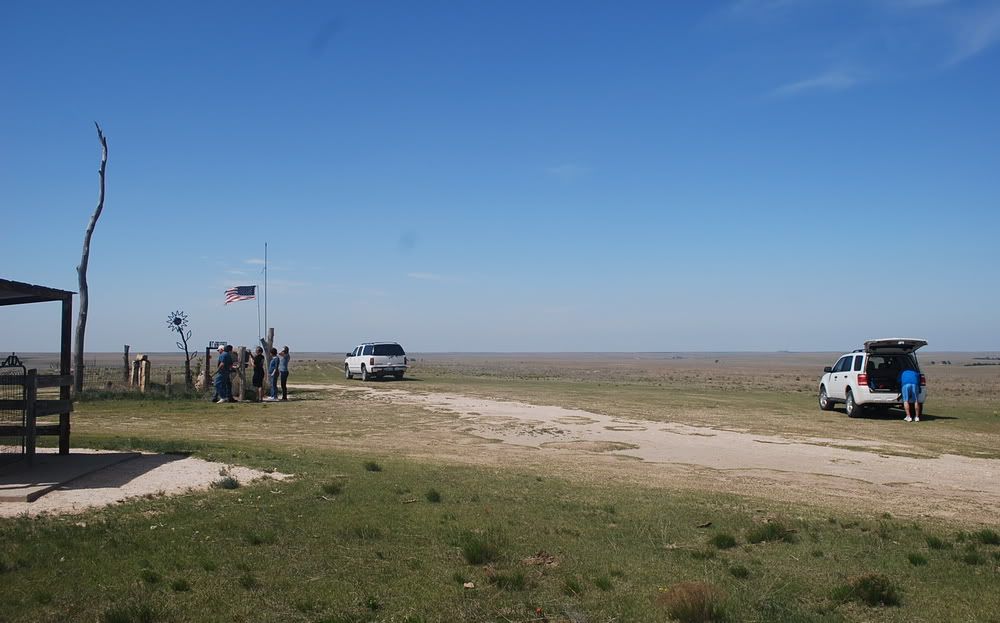 A family of six arrived 5 minutes after us, they are from Kansas and Germany. It's awesome to see highpointers on a remote highpoint. This is their 2nd HP...

Overall a very nice trip I enjoyed it a lot. After which we started to drive up north to Burlington, CO for our motel and getting ready for Nebraska's highpoint the second day.

Thanks,
Alex

Images