Logistics & More
[Updated: 05/21/2011] SummitPosters, if you like this report, please vote for it, thanks! Check my profile for all my state highpoint reports.

Driving from Campbell Hill, the state highpoint in Ohio. It will take you a little under 2 hours to get here. However, if you are tight on time and drive very fast, it's about an hour and a half, you have to do a lot of one-lane passing.




Approaching the state of Indianna.

It's definitely more fun to drive in Indiana, a few times I almost went airbourne...

Again putting Hoosier Hill's latitude/longitude into your GPS gives you the most accurate driving direction.

After you turned left on Elliot Road (clear turning sign), drive slowly, immediately after you see an open field and some off-road track to your right, pull over. (the sign for this cannot be seen from the drive-in direction)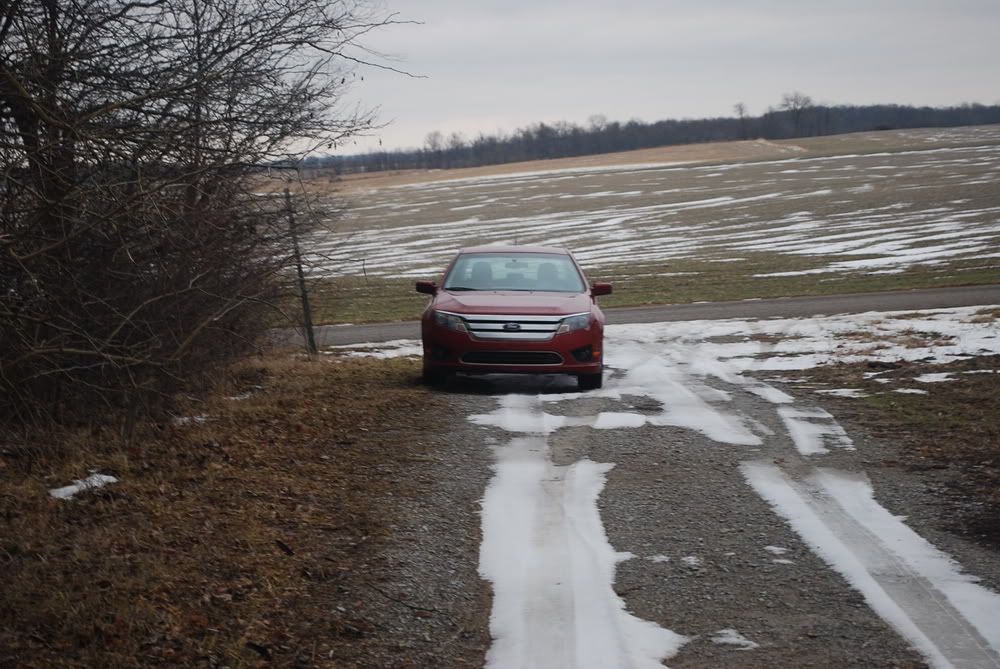 This is where you should park. The Ford Fusion is a better car than the Chevy Malibu.


The view on Elliot road, from the highpoint, pretty much nothing.


Walk the path to the highpoint area, it's a very nice area with some chairs, and a mail box on the ground, in the mail box there are Hoosier Hill post cards and climber logs. Unfortunately the summit sign was stolen.




ready to walk up to the highpoint.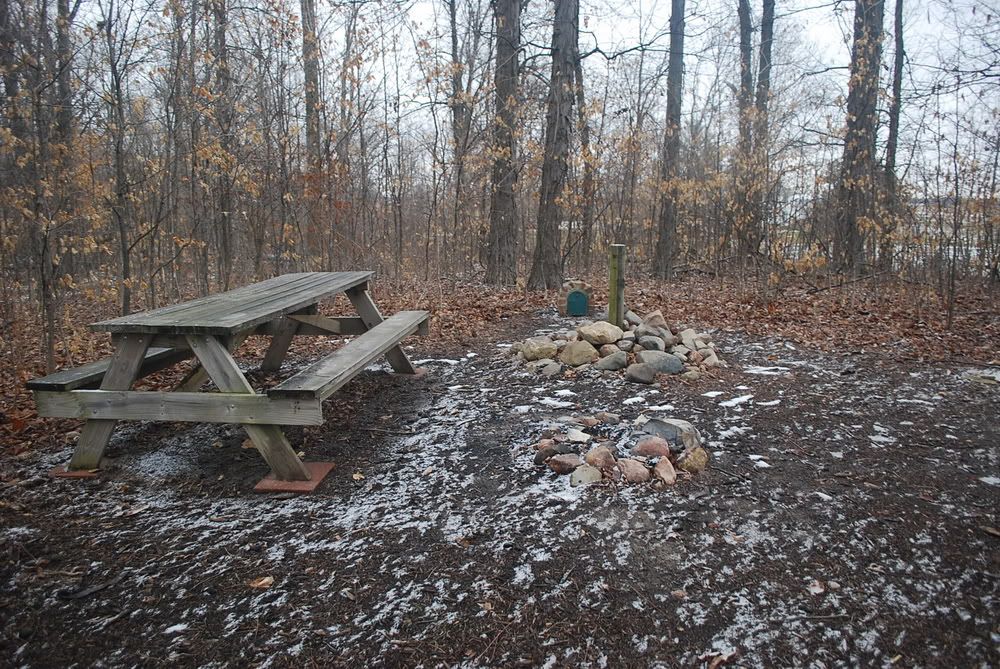 On the highpoint.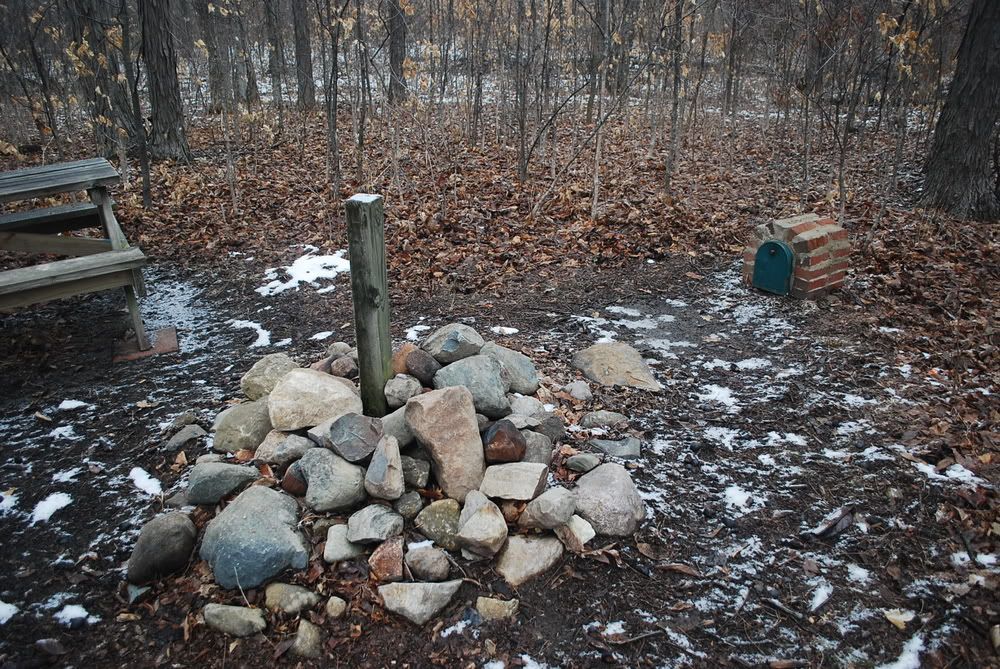 Very nicely made postcards in the mailbox...thank you Highpointer.org!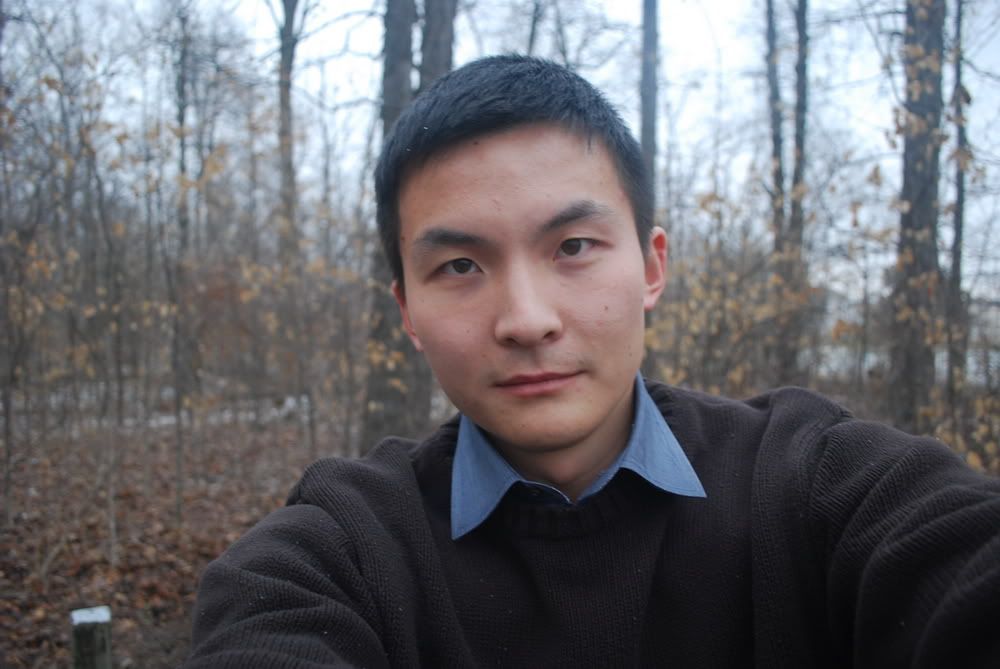 Me!

Definitely a more interesting HP than Campbell Hill!

If you are driving back to Cleveland, just drive south and take I-70 east and I-71 North. The traffic is only heavy around Columbus and then it frees up.

Please find my trip report to Campbell Hill here.
Images