Add Heading Here
[Updated: 05/18/2011] SummitPosters, if you like this report, kindly vote for it, thanks! Check my profile for all my state highpoint reports.

The best part of this highpoint is the drive around Lakewood Park area is quite scenic.


Don't worry, there are clear signs leading you to the FL state highpoint. Do not rely on your GPS too much, just use Google Map. A big parking lot to the right of the road, if you drive from North. This is the view.
The sign for Lakewood park.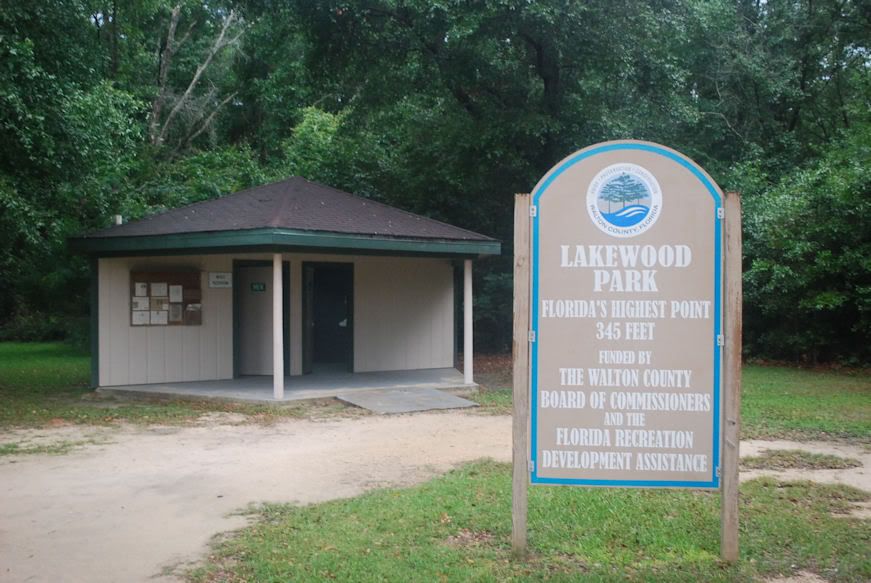 Small park area has a restroom (lamp in men's room is broken) and a nice summit sign.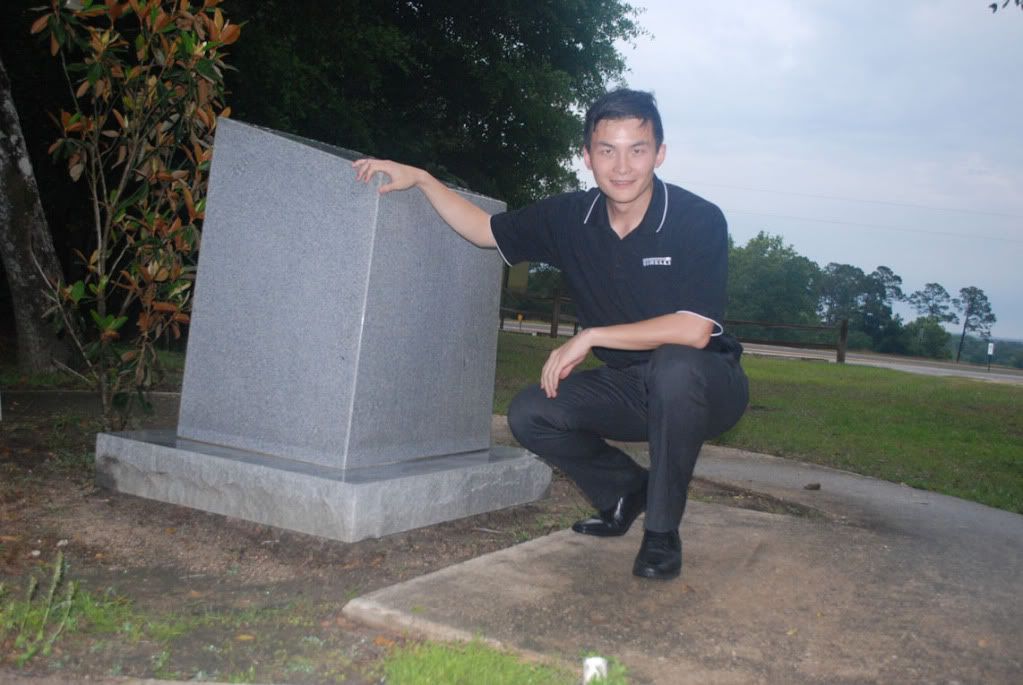 Me drove 5 hours to get to FL's highpoint after work.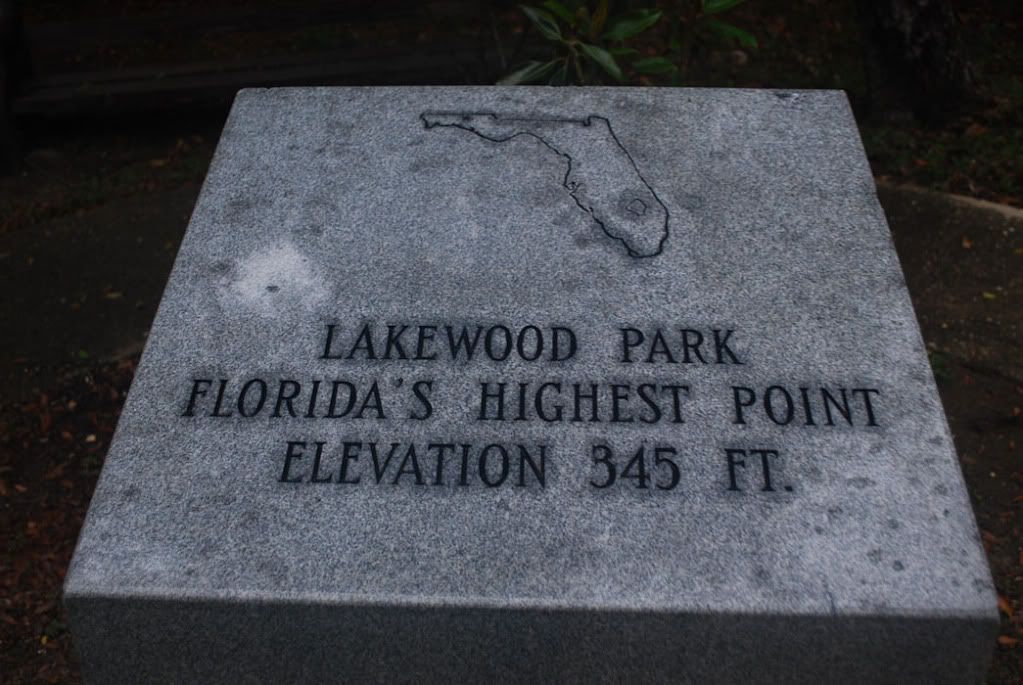 Summit Post.

Bascially you'll enjoy the area around Florida's highpoint, I enjoyed sunset after visited this park.... I stopped at Opp, Alabama for a sleep and then drove to Mississippi the second day for my trip.

Images