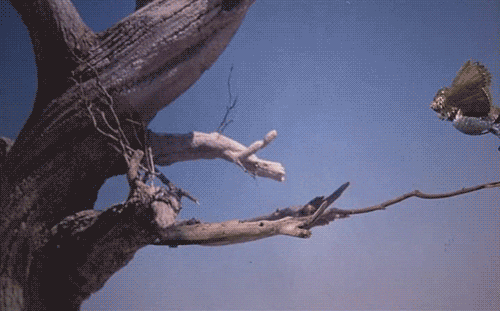 This album is dedicated to ALL SP members and their partners who are wearing smiles in the backcountry! Whether you are alone or in a group, I want to see your best "full-blown" smile HERE! (Not more than two photos per SP member, PLEASE!)
"SHEEPISH" grin, so I can display a bit more enamel in my smile."





(Why don't you CONTRIBUTE AND/OR VOTE ? ... I WANNA SEE SPARKLES AND FIREWORKS!!!)

WARNING:

"A fake smile can make you look phony, nervous, or even dangerous, so don't just try to put on a smile without first practicing or putting yourself in a happy state of mind. Body language reflects our innermost feelings, and it's often easier to change our attitudes than to try to make our bodies communicate emotions we don't really feel."








Wonderful day for passing my way.
Knock on my door, even the score with your eyes.

Lovely to see you again, my friend!
Walk along with me to the next bend ...

Tell us what you've seen,
In faraway forgotten lands -
Where empires have turned back to sand.

The Moody Blues (1969)



Page-Writer's Note (01-07-2010):



"A smile is NOT a smile,
unless it wrinkles your face!"


This album belongs to all those who have the courage to smile in the mountains;
including canines,
even though there's a special place for canines HERE."




Images