Add Heading Here
[Updated: 10/02/2011] SummitPosters, if you like this report, please vote for it, thanks! Check my profile for all my state highpoint reports.

Directions: As of Sep, 2011, you do NOT need any map to get to the highpoint, it is clearly marked and there are blue signs all the way. We drove a Ford Escape and had to slow down at a couple of spots, on our way back we saw a minivan and a sedan climbing up, they both made it.





From where you parked your car, me and wife walking up the final 0.75 mile.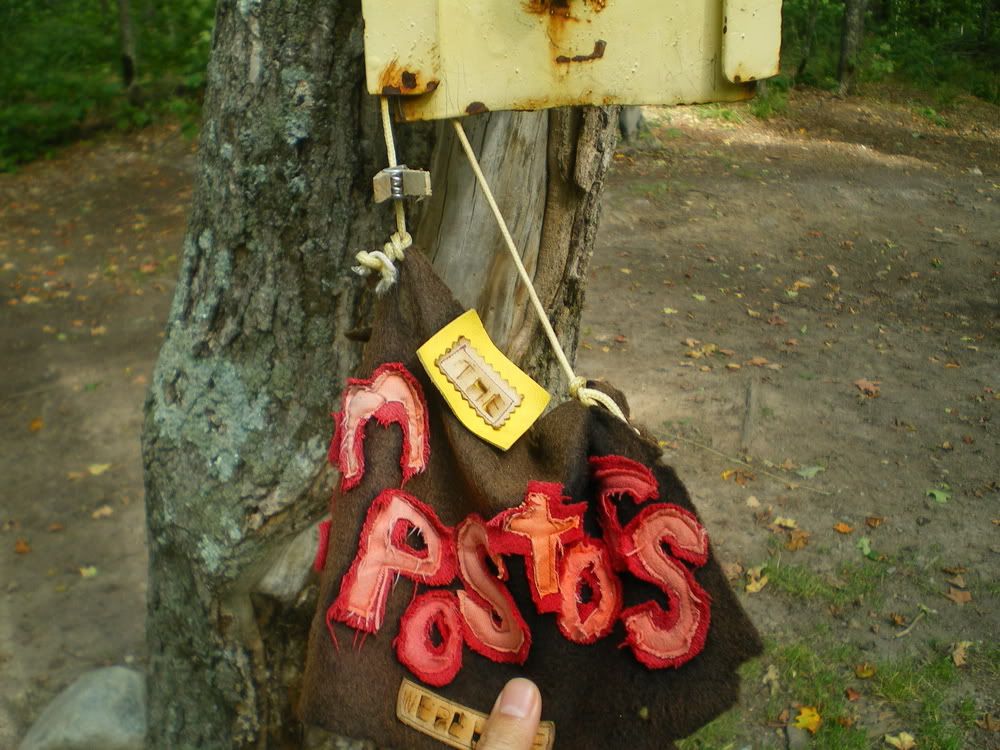 At the top of Mt. Arvon, very nice area.




Me and long time highpointing partner Jack reading the summit sign book.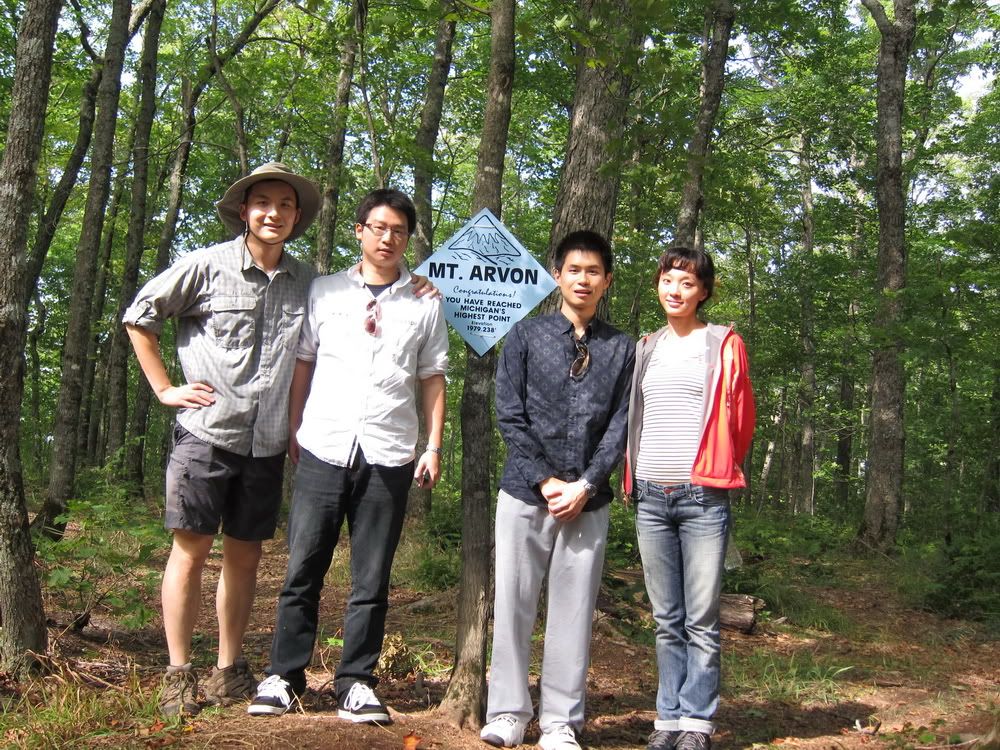 Group picture at the top.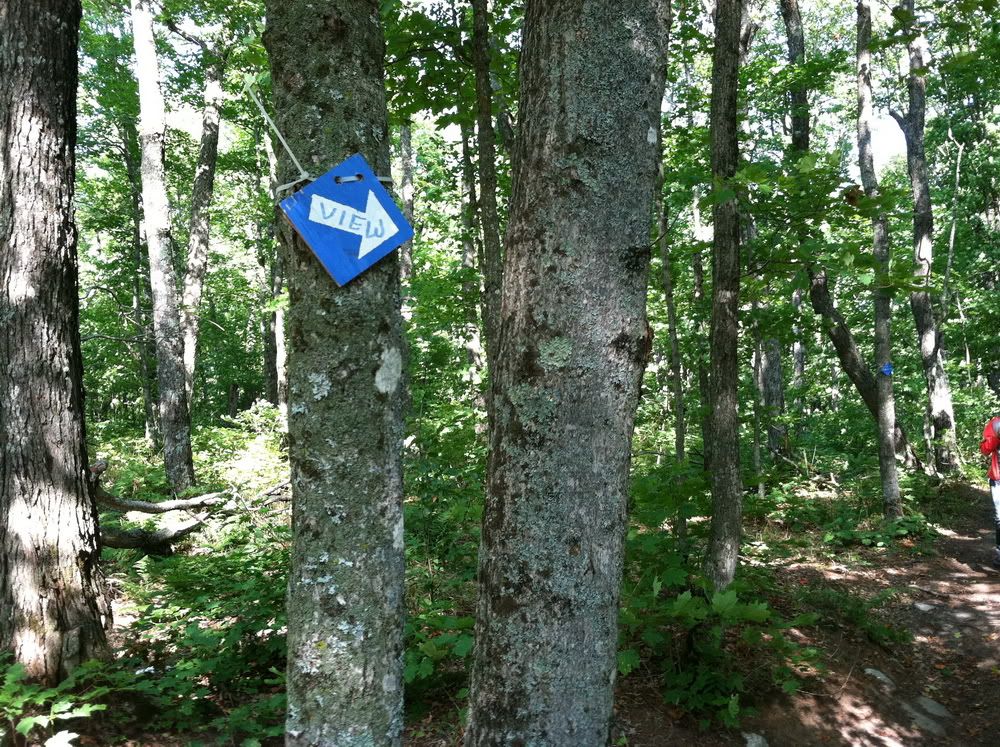 Sign to a view point, about 1 minute walk.




View from the top of Michigan.

Mt. Arvon is a very nice state highpoint, worth the drive and actually very fun in the last 10 miles. Route finding is NOT a problem at all, I researched so much and printed out all the directions I can find, didn't use them.

Overall had a great time with wife and long time highpointing partners.
Images