Add Heading Here
[Updated: 06/17/2011] SummitPosters, if you like this report, please vote for it, thanks! Check my profile for all my state highpoint reports.

We did this hike two year ago on a highpointing trip from Boston, Mass. We drove 1,400 miles and hit 6 highpoints on the way, Mt. Davis is the first highpoint we have visited outside of New England.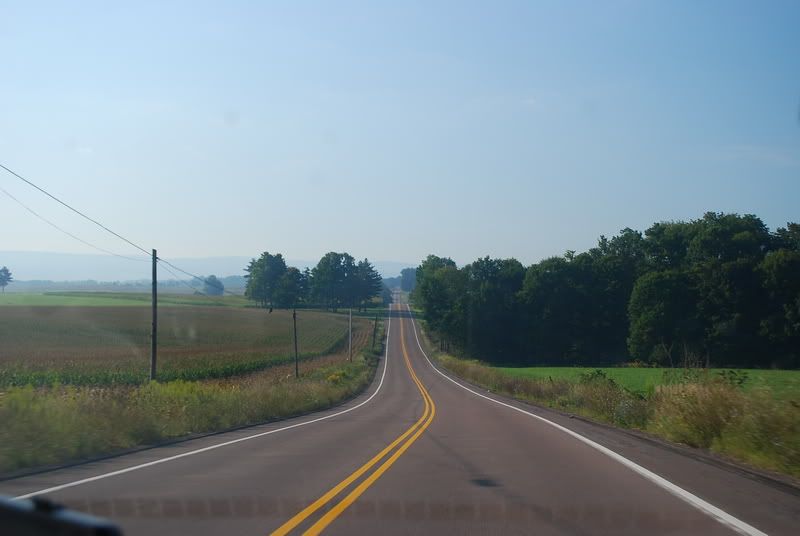 On our way to the trailhead.




Travelling through farmland to Mt. Davis.




You will see this sign first as you get close to the trailhead. This is NOT the trailhead, simply drive pass it.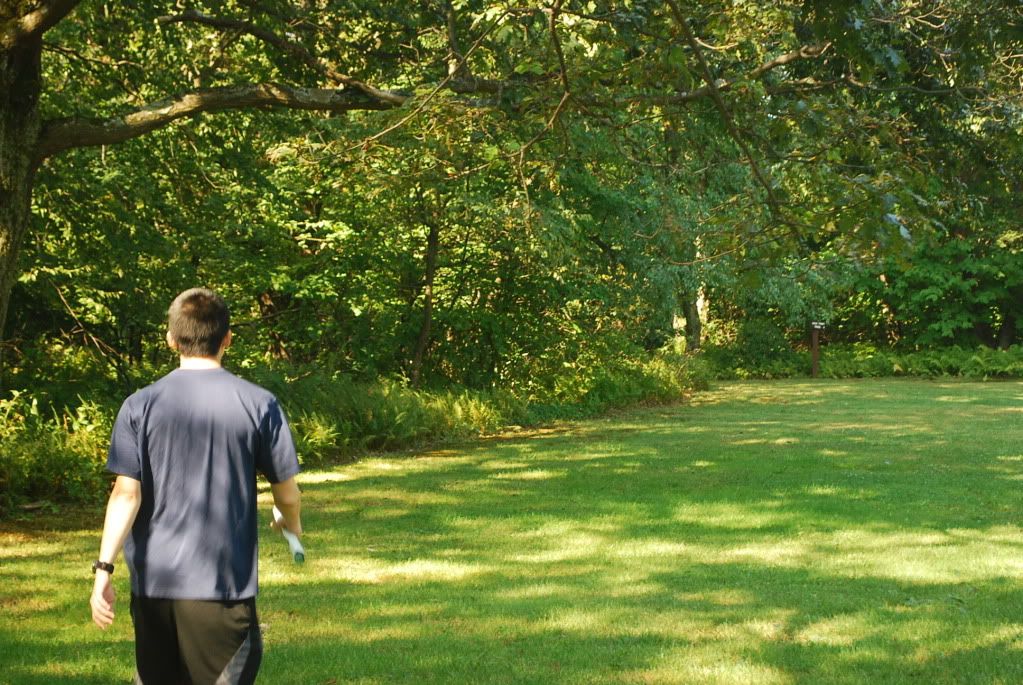 According to Don Holme's book, you will see a big parking lot to your right, park your car and start to walk accross the lawn to find the trailhead (small sign in the background)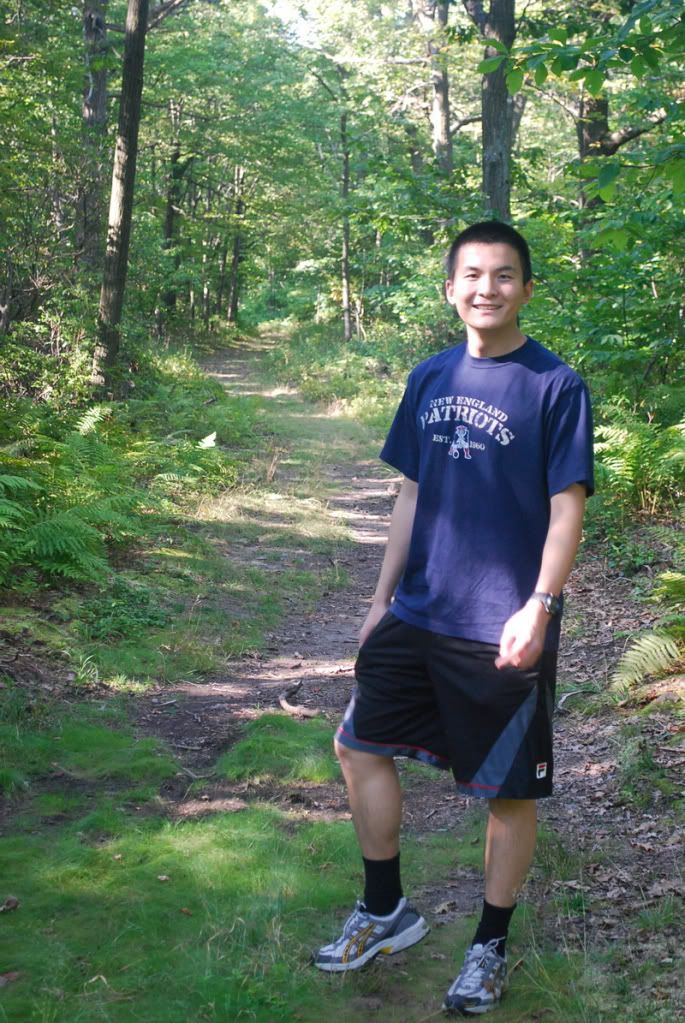 This is a 1-mile trail to the summit.




Team up with Smokey!




Signs just below the summit tower.




On top of the summit tower.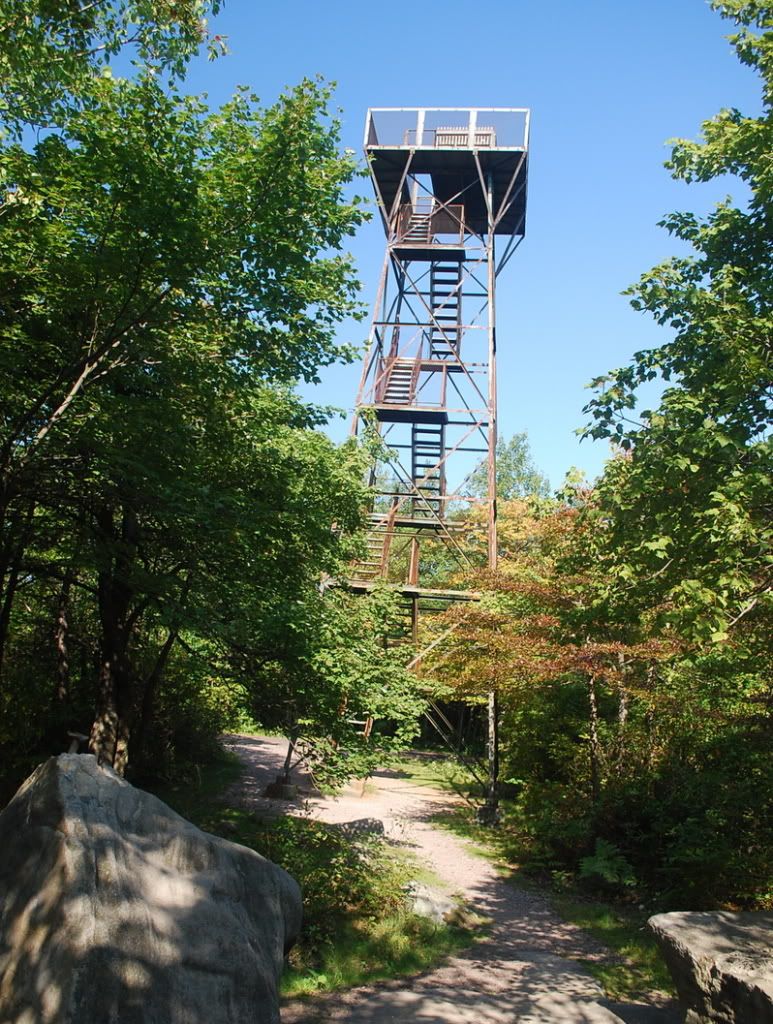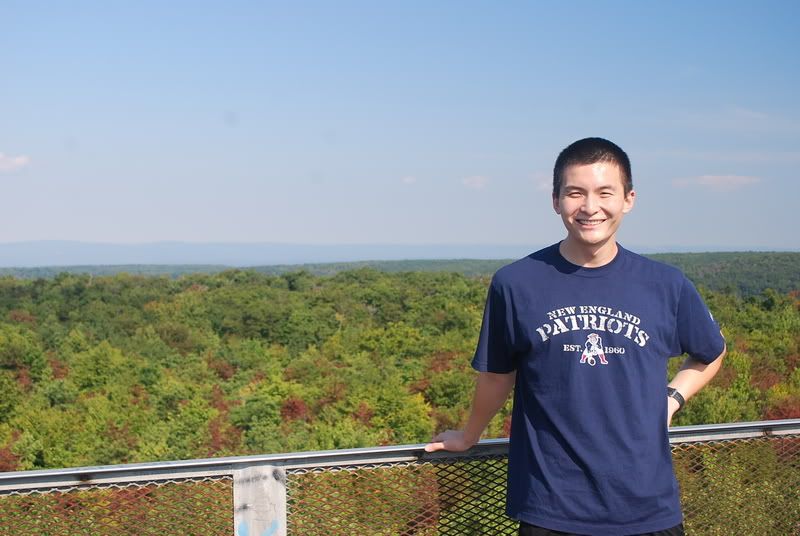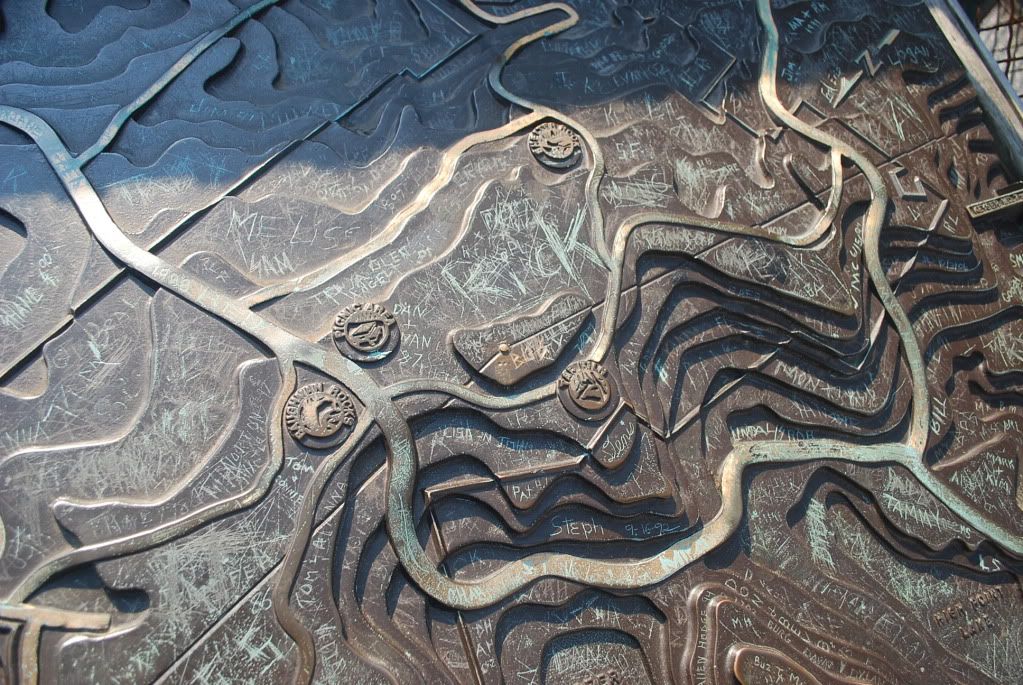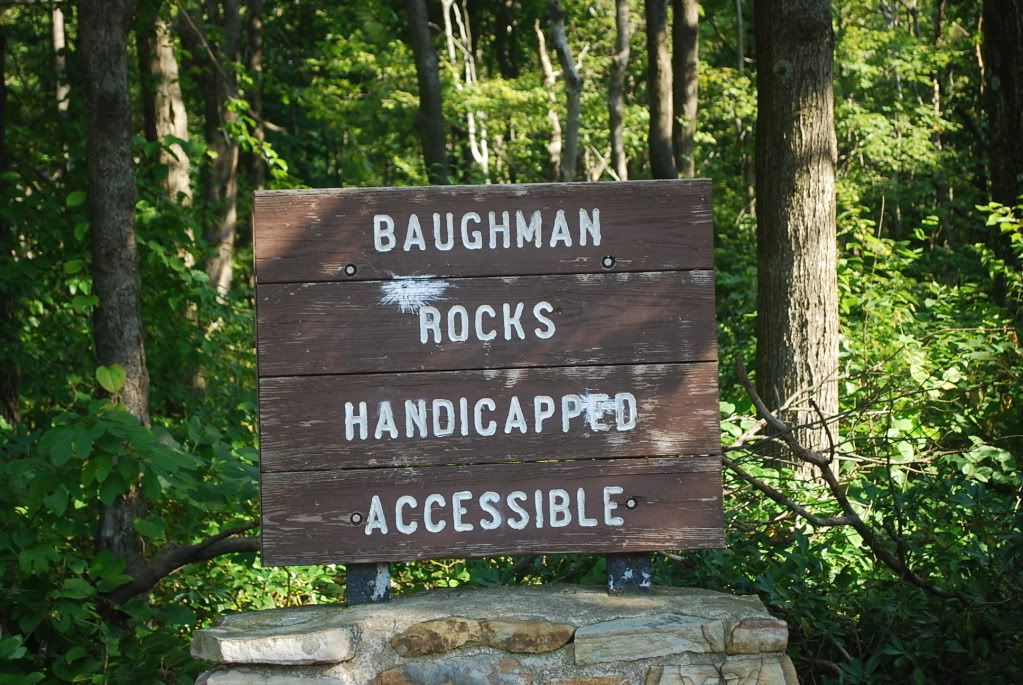 Baughman Rocks just accross the street from the parking lot.


Images