Make it a long day!
If you have the time and a good vehicle, consider taking the long southerly approach through Crown King and the Senator Highway to Mount Union - about 55 miles of dirt road driving through some of Arizona's most historical regions.

The road from I-17 to Crown King is about 26 miles and graded well for most passenger vehicles (leave I-17 at exit 248 - Bumble Bee). After Crown King the Senator Highway is rougher and requirs at least high clearance. Along the way you pass through various ghost (and near-ghost) twosn such as Bumble Bee, Cleator, Crown King (about pop. 100 full time, great in the summer), Bradshaw City, Palace Station and others.

Allow about 4-5 hours for the journey.

Read our report:

www.surgent.net: Mount Union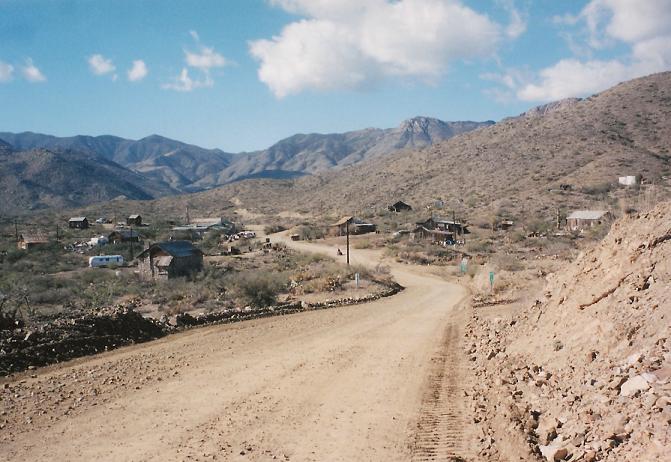 Ghost town of Cleator, about 12 miles off of I-17 at the Bumble Bee exit. The town has a bar and a parade every June, believe it or not.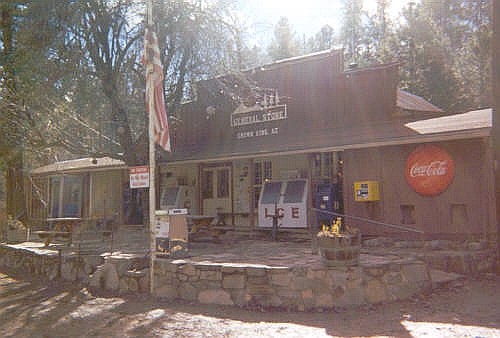 General Store in Crown King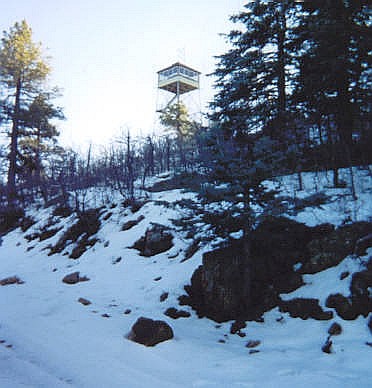 The summit lookout in January snow.