Add Heading Here
[Updated: 05/17/2011] SummitPosters, if you like this report, kindly vote for it, thanks! Check my profile for all my state highpoint reports.

This is my first time meeting with a fellow SummitPoster/Highpointer on a state highpoint, when you saw a guy walking up this hill on a Saturday morning, you know he must be a highpointer...

Overall this is a decent highpoint, 5 hours drive from Florida's Highpoint, Britton Hill (rent a fuel-efficient car is the way to go).


When you get off the intersection of rt-72 & rt-25 (south of Iuka,MS), there will be clear sign leading you to this important sign, which will lead you uphill to the true summit.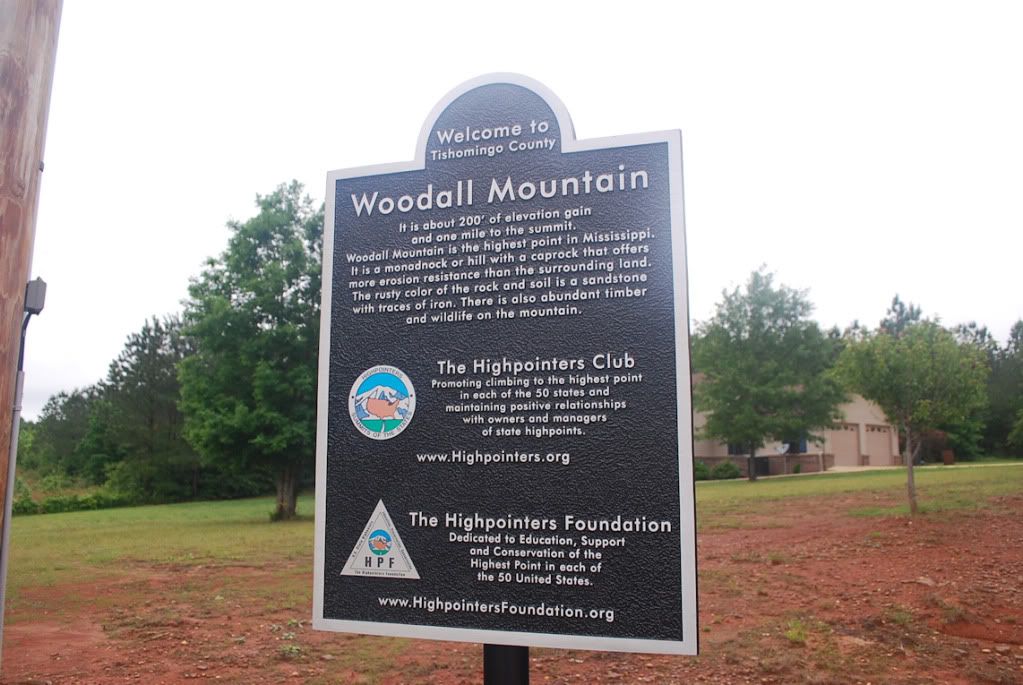 Highpointers.org built this sign, thank you!
Summitposter John's WRX, he chose to hike up the hill. I would not recommend driving two-wheel-drive low clearance sedan during a raining day on this. It gets steep.
On the top, do not drive this up in a low clearance sedan in raining days.
The 2011 Chevy Malibu I rented is not a bad car, very good mpg.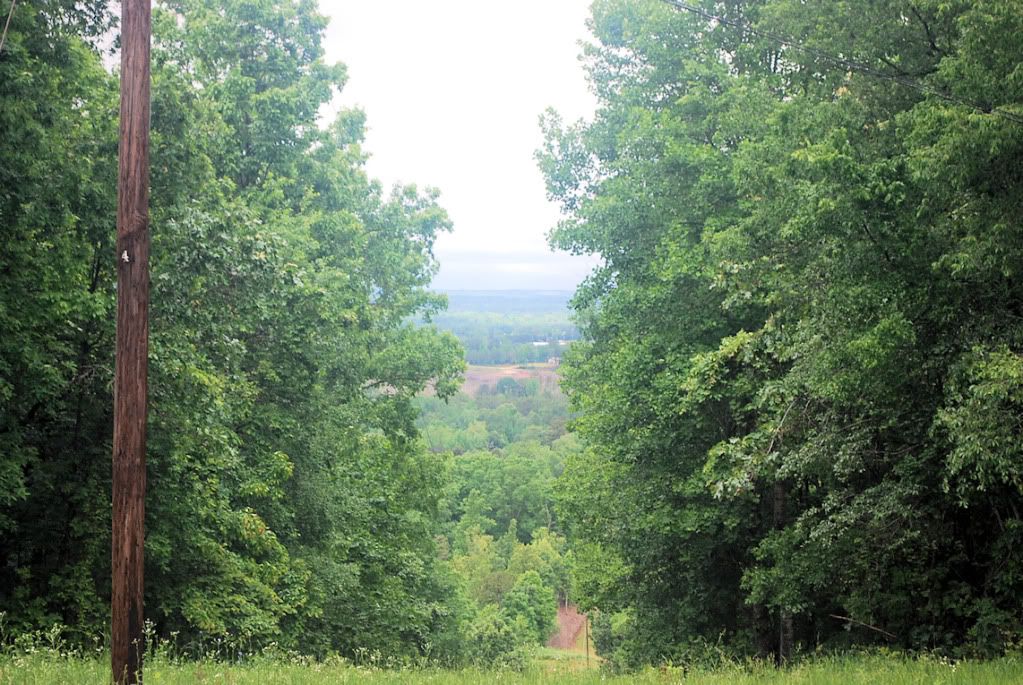 A little bit view on the top.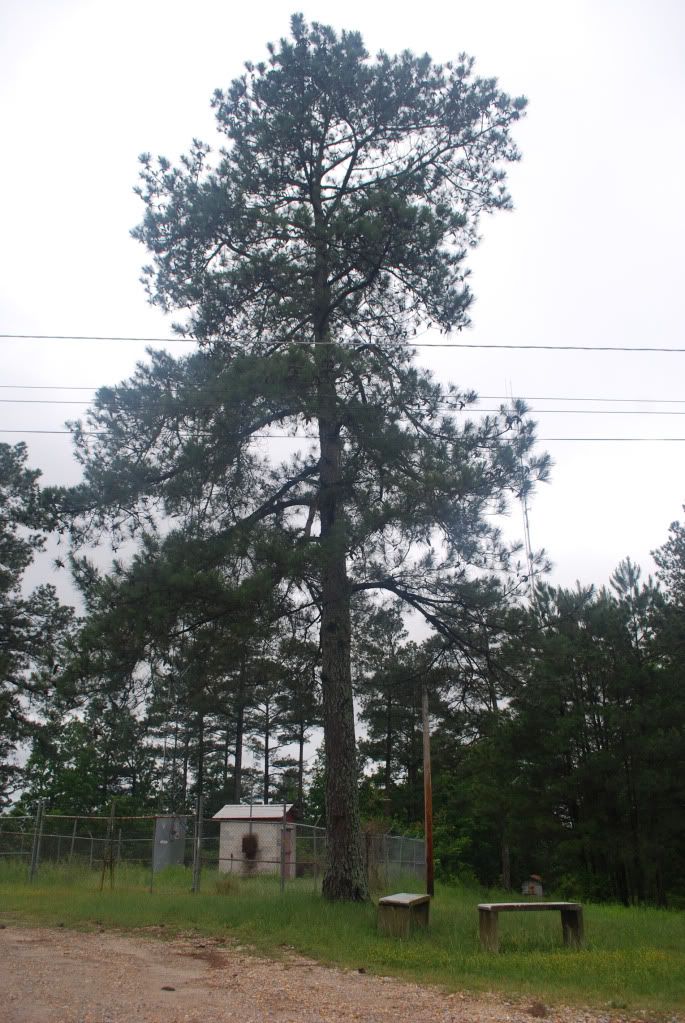 A big tree on the top.
Closer look of the summit rock, there is also a survey register on the top.
John took this photo for me, he then drove to Kentucky's HP while I drove to TN to take Clingmans Dome the 2nd time.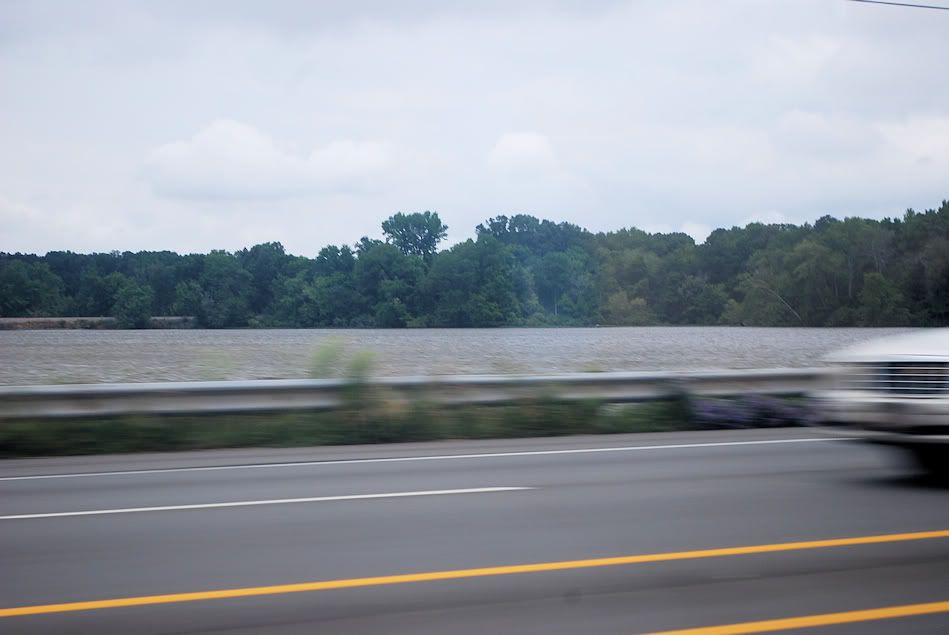 Water level is quite high after the Mississippi flooding.
Images