Nothing wrong with any of this stuff. Just need to clean up my closet a bit and I have waaayy too much gear. Shipping just to lower 48 unless ya wanna pay more. I live just outside the San Fernando Valley in California, so if you want to do a local pick up, I'll definitely lower the prices, considering I won't be paying for shipping.
North Face Skareb 55 size medium - Great condition. One of my favorites. Other than a few little stains, pack is in perfect working order. Comes with the TNF yellow rainfly that came with the pack. 70 bux shipped.
Mountain Hardwear Phenom 40 size medium - Great climbing pack. Just don't need it anymore. Everything is in perfect condition except for one TINY little hole on the front, near the base. It's a little larger than a pin head. Can be fixed in 10 minutes.... or just ignored. 60 bux shipped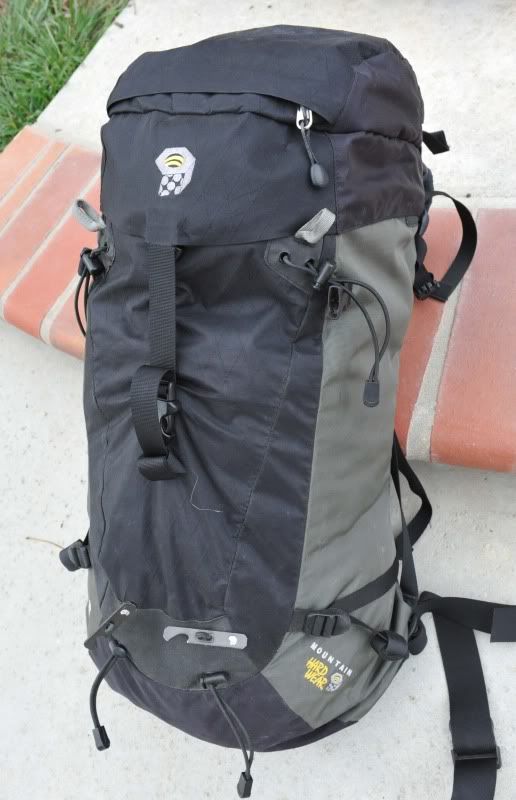 Black Diamond Raven Ice Axe (newest version) 65cm - used once, barely any marks. Pick is in very good condition. 60 bux shipped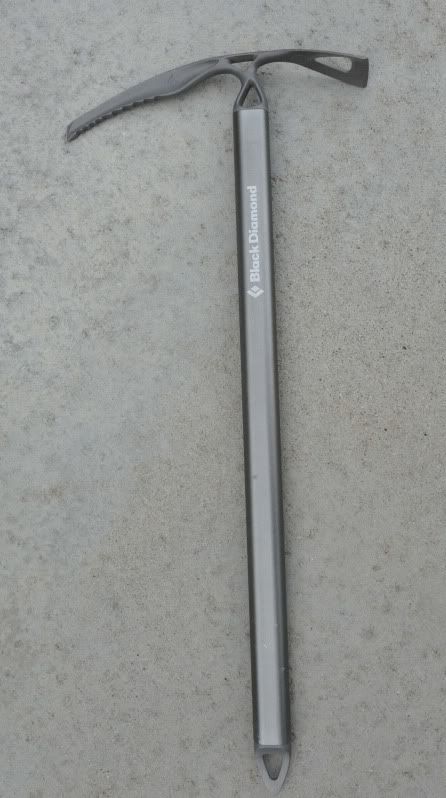 Petzl Meteor III helmet (one size) - no major marks or chips. Never hit with major debris. small scratches. Feel free to remove the stickers. or not. 60 bux shipped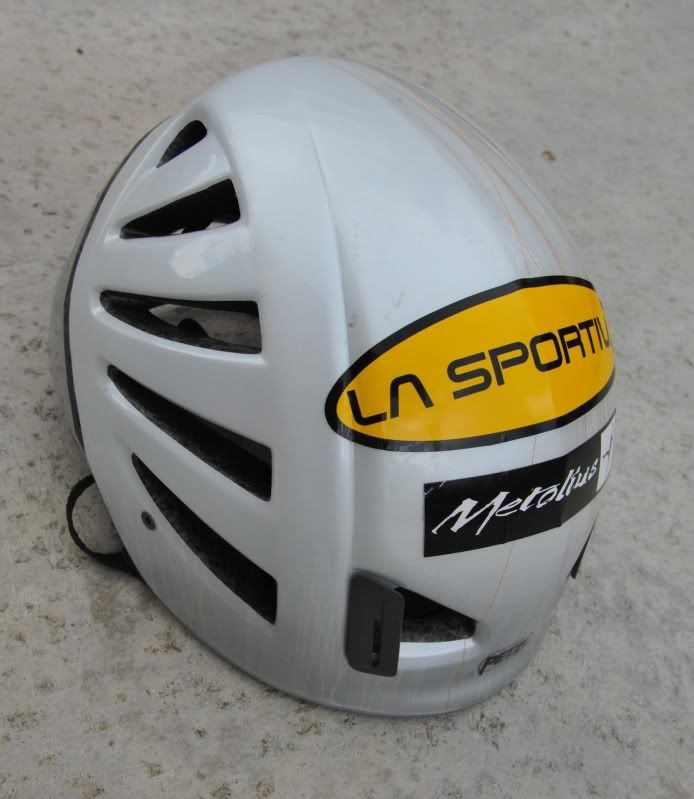 La Sportiva Trango S boots size 42 - Used twice, only climbed on once. Great shape. I'm between a size 9.5 and 10 and these fit me good with a very thin pair of socks, which is great for climbing. 120 bux shipped.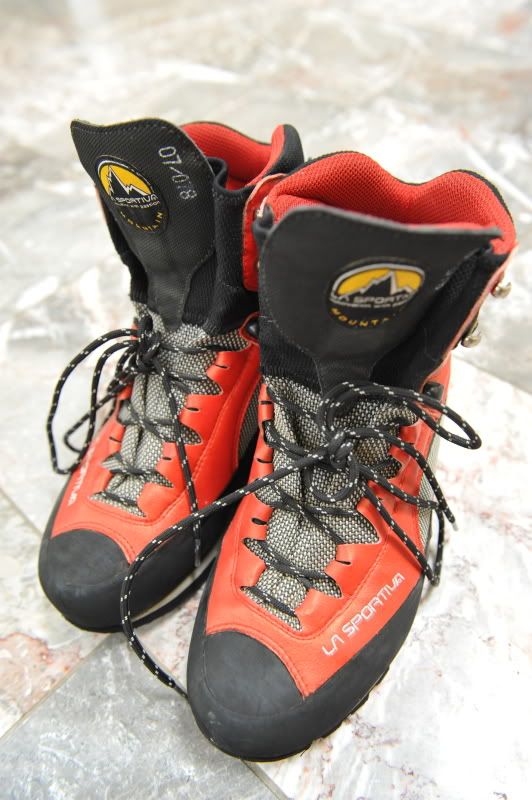 Thanks for looking.