Welcome to Summit Post. This can be a great place to find information about possible hikes and rock climbs at every level in an area near you. I'm not familiar with the smokies, but I trust there are people on SP that are more familiar with great hikes in the area.
The FAQs page has info about how to use Summit Post...so check that out:
http://www.summitpost.org/faq
Also, you'll notice on the SP main page the blue toolbar has lots of options for you to do searches under to find just the right information for you.
As for getting started with hiking (on-trail)...here are a few tips
1. go with someone you enjoy being around!
2. wear a comfortable pair of shoes
3. tell someone where you are going and when you expect to return
4. bring some things with you, like the 10 Essentials (and learn how to use them)
http://www.northshorerescue.com/whattobring.html
Check out this website for some helpful info:
http://www.backpacker.com/
Or check out this book , it has some helpful tips in it as well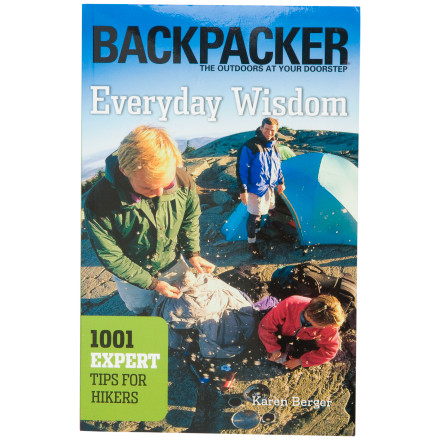 That's a start...
cheers!