I have some gear I don't use anymore, I'm trying to sell them for a low price, if you see them here, they are available. You can also pick up in Philly/NYC area.
1. Men's Large EMS Synthetic Jacket. It's like a parka. Used for 2 years, bought in 2009. Good condition, definitely will fit over all your layers, warm, jacket on the heavier side. $10+$5 shipping.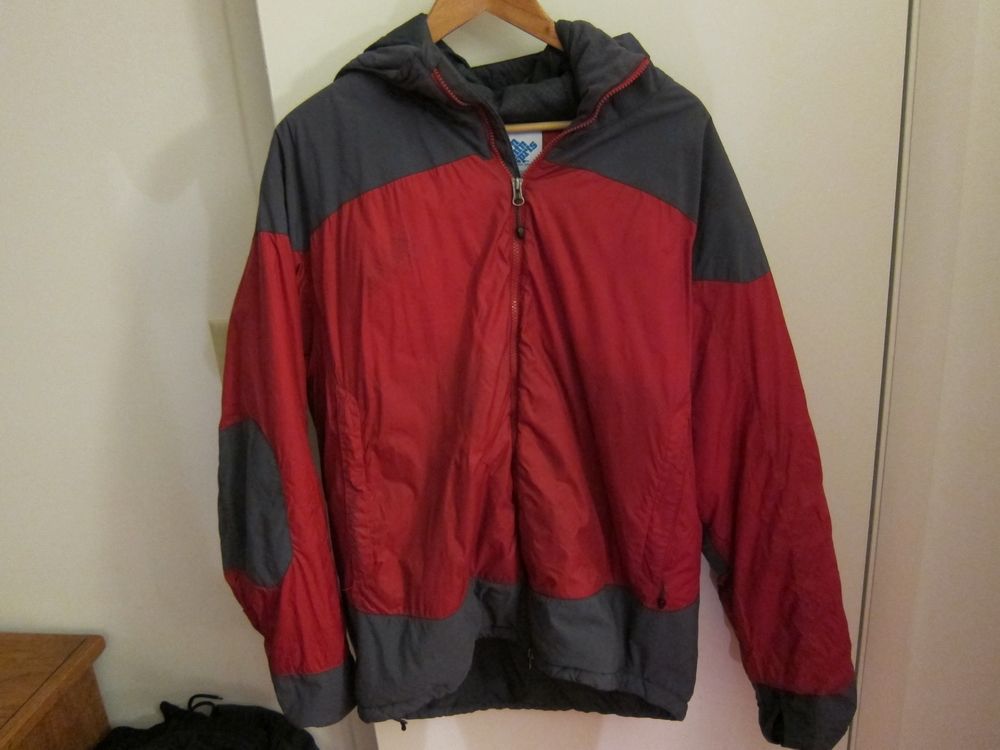 3. Women's Small Kailas down jacket, almost new, never used in the mountain, never washed. Barely used. 600-fill down. $10+$5.