Location of Refuge
Refuge La Grange de Holle
is located 2km above the village of Gavarnie in the French province of Hautes Pyrenées. The town itself being at an altitude of 1,375 metres and situated within the Parc Naturel des Pyrenées to the south of Lourdes.
The refuge is owned and managed by the Club Alpin Francais (CAF) and has places for 50 people including rooms with 1 to 12 beds, services offered include overnight stays, breakfasts and half board.
Getting there
Access from the French side of the border by road is from the East-West autoroute E80 (Bayonne to Toulouse) and the National road N21 via Lourdes and the D821 / D920 to Cauterets or the D921 to Gavarnie. There are airports at Pau and Toulouse.
On the Spanish side, travel by road from Pamplona to the west of the region via the N240 / N330 and the N260 to Torla then via a short local road to Bujaruelo or from Zaragoza south of the region via the N330 to Huesca and then the N260 to Torla. Airports at Pamplona and Zaragoza serve the area.
From Bujaruelo, a day's hike over the pass (932 metre climb) at Puerto de Bujaruelo will lead down to the Col du Tents where the road continues on to Gavarnie.
For those who aspire to travel with a very low carbon footprint, there are two long distance paths that pass close to Gavarnie, GR10 in France and GR 11 in Spain.
Things to do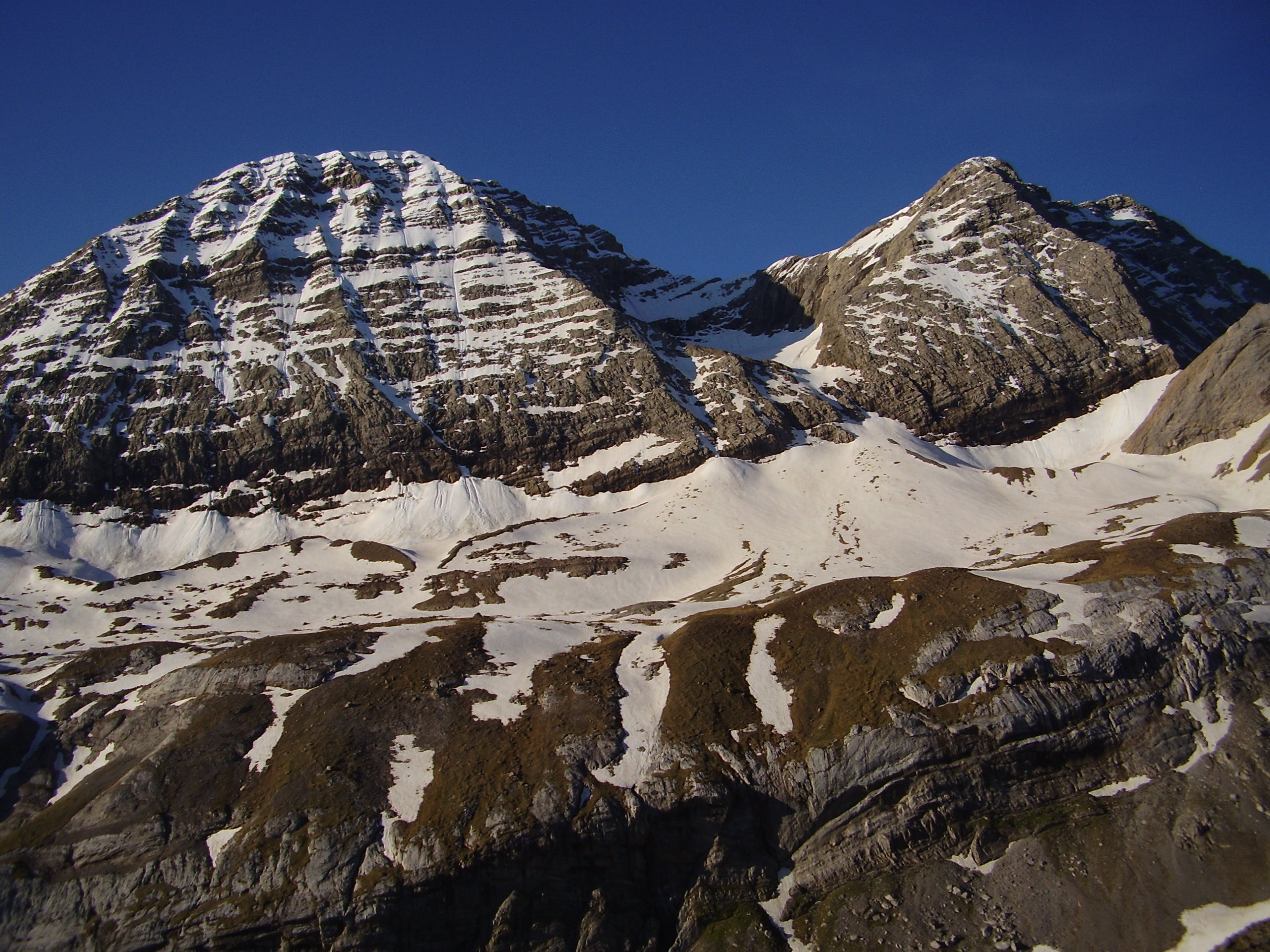 The Holle refuge is ideally placed to do the ascent of
Vignemale
, the highest peak in the French Pyrenees. It is not really feasible to do this in a day's outing, better to ascend from the Holle refuge to the Baysellance refuge, stop overnight there and ascend Vignemale in early morning.
Another "not to be missed" outing is to walk up from
Garvarnie
to the head of the valley and witness the
Cirque de Gavarnie
a unique site of geological and natural interest. In summer, horses can be hired to do the trip without expending too much breath.
Also, a walk or a drive up from the Holle refuge to the
Col du Tents
provides a grand view of
El Taillon
and the twin peaks of
Gabieto
. Traversing eastwards below these mountains allows access to the Sarradettes Refuge below the impressive Breche du Roland and through it the Parque Nacional de Ordesa. Moving east from the roadhead below Gabieto is the Franco/Spanish frontier and from it a trail that leads down to
Bujaruelo
.
The long distance trails
GR 10
&
HRP
(Haute Route Pyrénéenne) pass very close to the Holle refuge and lead away in north, south, east and western directions.
Contacts for the refuge
Telephone: +33(0)5 62 92 48 77
Fax: +33(0)5 62 92 41 58
Web:
grangedeholle.free.fr
Email: Joseph.thirant@wanado.fr