I sent in my DAS to get repaired and instead they gave me a gift card. Sadly, the DAS wasn't in stock, and there isn't too much I need right now from Patagonia, so I got two things that I thought would sell fairly well and supply me for more pressing needs (rent).
First is the Men's R1 Hoody, Medium, Bali Blue. I took the tag off, but I still have it. I wore it for about 15 minutes as I contemplated keeping it. I've heard great stuff about this piece, but after trying it out with a helmet, I think I'd prefer a pullover style more. Still a great piece for most anyone: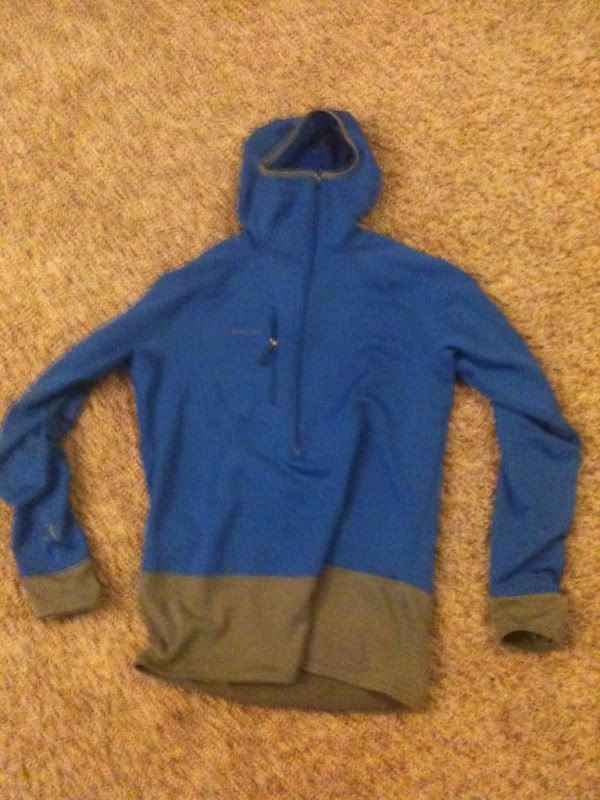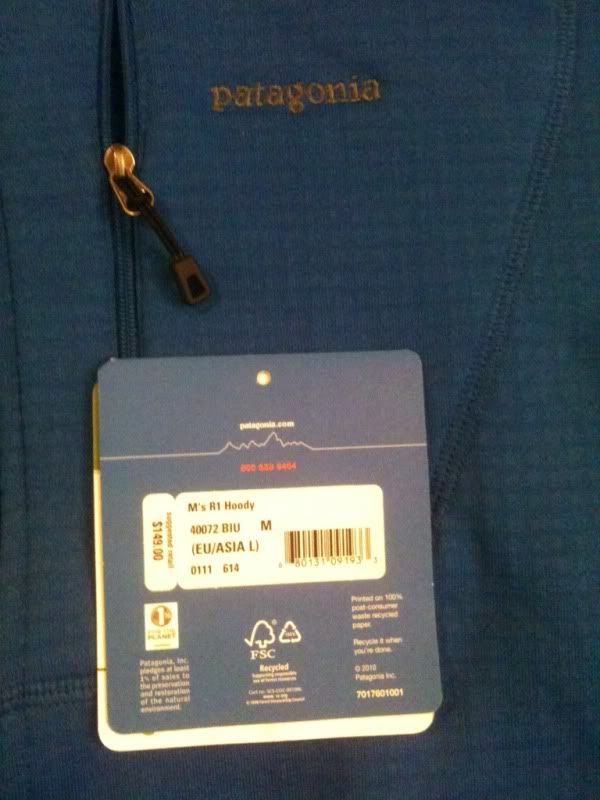 Selling for $105 shipped CONUS.
Also is the Men's Nano Puff Pullover, Medium, in Clementine. Still has the tags on it. Make no mistake, this is a much brighter orange than it appears on the website. I was shocked at first, but it started to grow on me. Have to sell it before it grows on me too much: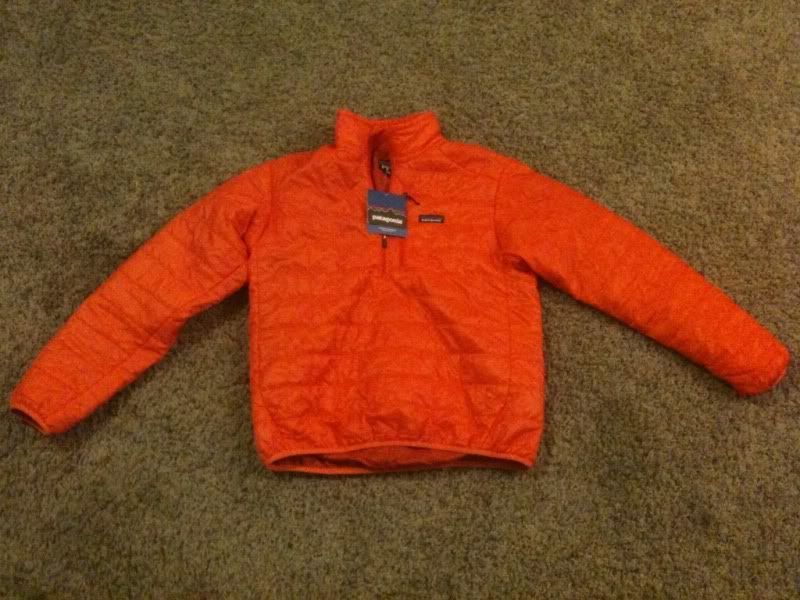 Selling for $105 shipped CONUS.
EDIT: Okay, Im trying to conserve as much of my $326 credit I got from Patagonia, but it's also not helpful if they don't sell fairly soon. So I'm lowering these to $105 each, shipped.
If you buy both, $180 SHIPPED.