I'm putting pictures up as soon as I can tomorrow. Long story short, I won a Grivel Alp Wing on eBay unexpectedly: now I don't need my axe and I need to raise a bit extra money. This is also a great time to clean the closet a little, so here goes: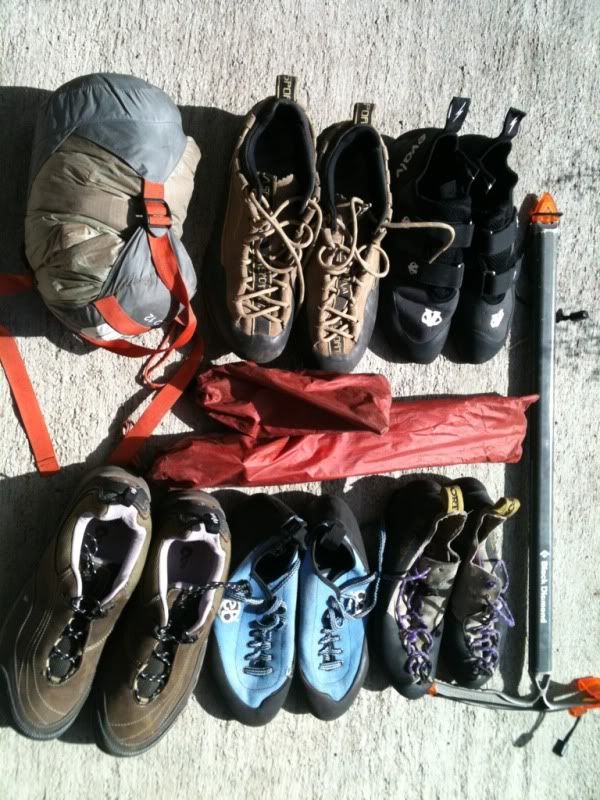 Evolv Defy shoes, size 11. $40 shipped.
These are next to brand new. Bough them at a scratch and dent, but realized they were just a tad roomy. Almost perfr t! Anyway, nothing wrong with them, put them on and bouldered a couple moves, but that's it.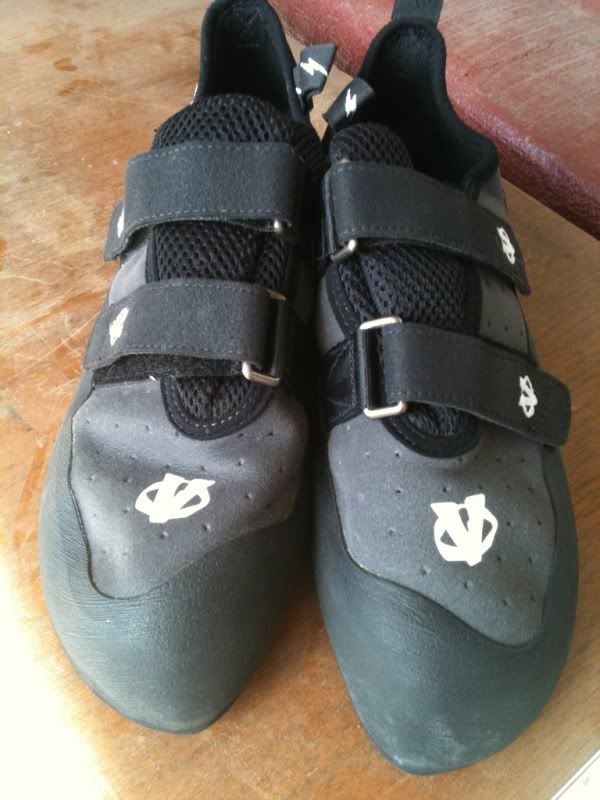 La Sportiva Cirque Pro approach shoe. Size 9. 40 shipped.
These are also pretty good shape. They are small on me, and I love them, but I haven't needed them as much as I thought. 90% of the tread is intact.
Ahnu shoes. Pretty much brand new. Women's 10.5 $40 shipped.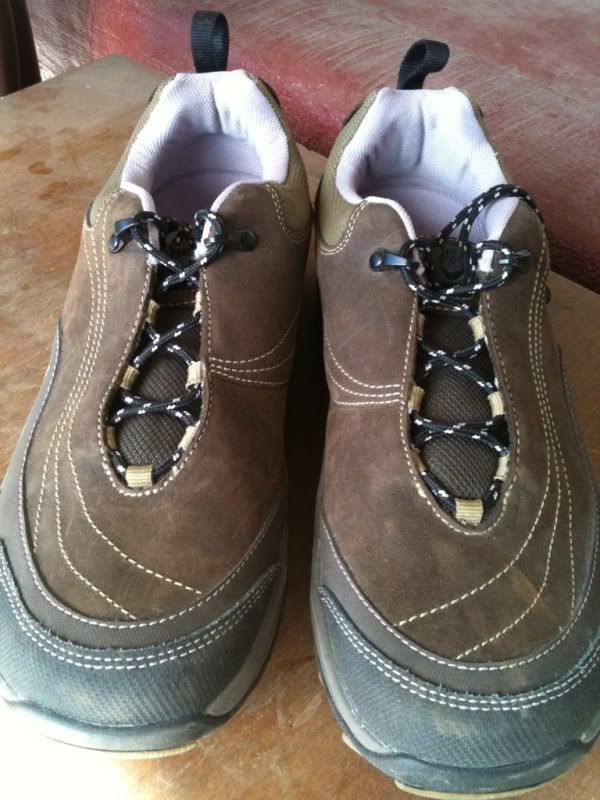 Eb smearing shoes. Soft malleable rubber. Size 9, small hole in canvas and fraying pull strap. $20 shipped.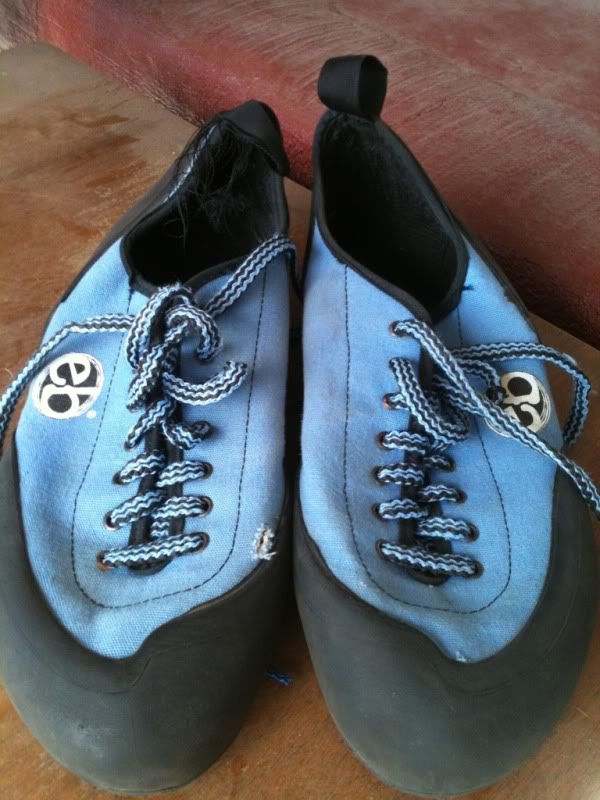 Marmot Shell (Precip?) Women's XL. $50 shipped.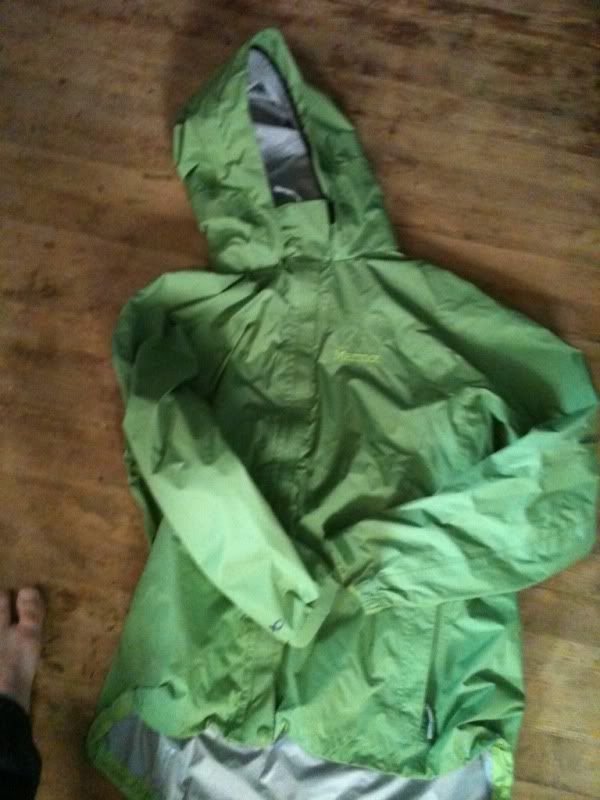 Black Diamond Raven. SOLD.
Comes with the orange spike guards. Loved this guy, but no longer needed.
4x BD Hotwires. SOLD.
Didn't know what I was doing when I bought these. Same with:
3x BD Freewire quickdraws. SOLD.
Never placed. I have better trad draws, and I rarely sport climb.
I'll drop $10 off any combined items. Sound good?
EDIT: Price drop on some items!