Emails's best - benjaminbeckerich at gmail.com
SPORTIVAS:
Both pairs in super good condition.
The Primes
ARE SOLD
were hiked in to about 8,000' in soft snow on Hood a couple weeks ago- that's it. I guess there's minor indicators that they've been worn, but you're going to have to search for them. Size 44 - THESE RUN SMALL BY DESIGN. I'm a 42.5 or 43, and these are just barely too big on me. Looking for $220 or best offer
The S Evos are in likewise awesome condition. I THINK they went to the top of Hood this year, but that's it. Aside from two very small crampon nicks in the foam mid-sole, these are in perfect condition also. Size 43. Looking for $200 or best offer
Shipping will depend on where you be.
Bottle of epoxy resin sitting on the bench is from a binding install, nothing to do with the boots.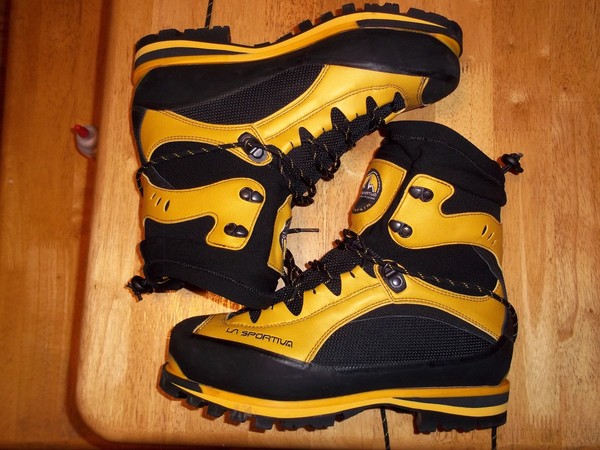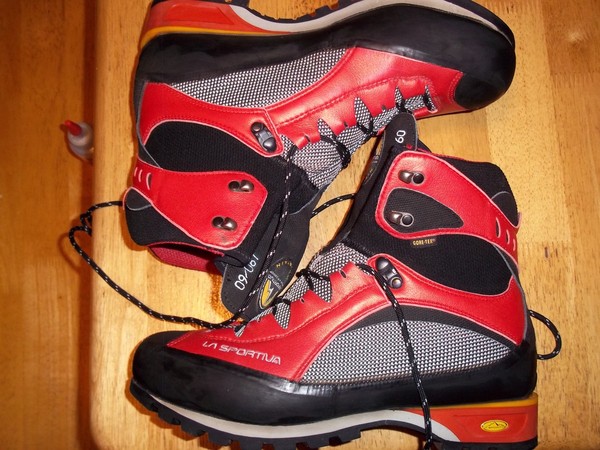 SCARPAS:
Selling for a bro
Great condition. Not sure how many miles, but they have minimal wear and barely any staining and the liners have never been molded.
This being the previous generation and not ghey leopard-print, not exactly sure what to ask, but I'm thinking $350 OBO...? The market will decide.
Shipping will depend on where ju be.
More pics available if'n you want 'em.