Add Heading Here
[Updated: 05/31/2011] SummitPosters, if you like this report, please vote for it, thanks! Check my profile for all my state highpoint reports.

Fellow hikers, I hope this report will help you find the trailhead and summit of Backbone Mtn! It is a very nice 1 mile climb and you got some nice views on the top.




Start looking for this sign on a tree when you approaching the trailhead area. (I used Don Holme's Highpointing book)




If you drive from North, the trailhead is to your left, and there is a parking area to your right, notice where I parked my car. Look for this parking area!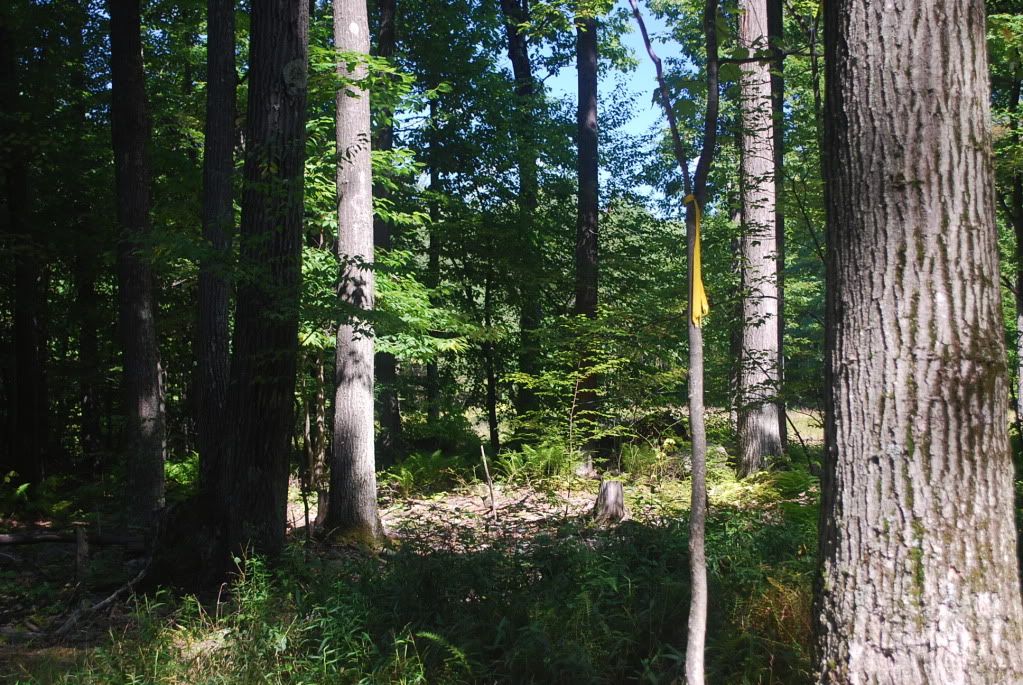 The trail is not exactly hard to follow but you could be uncertain here or there, follow the yellow blaze.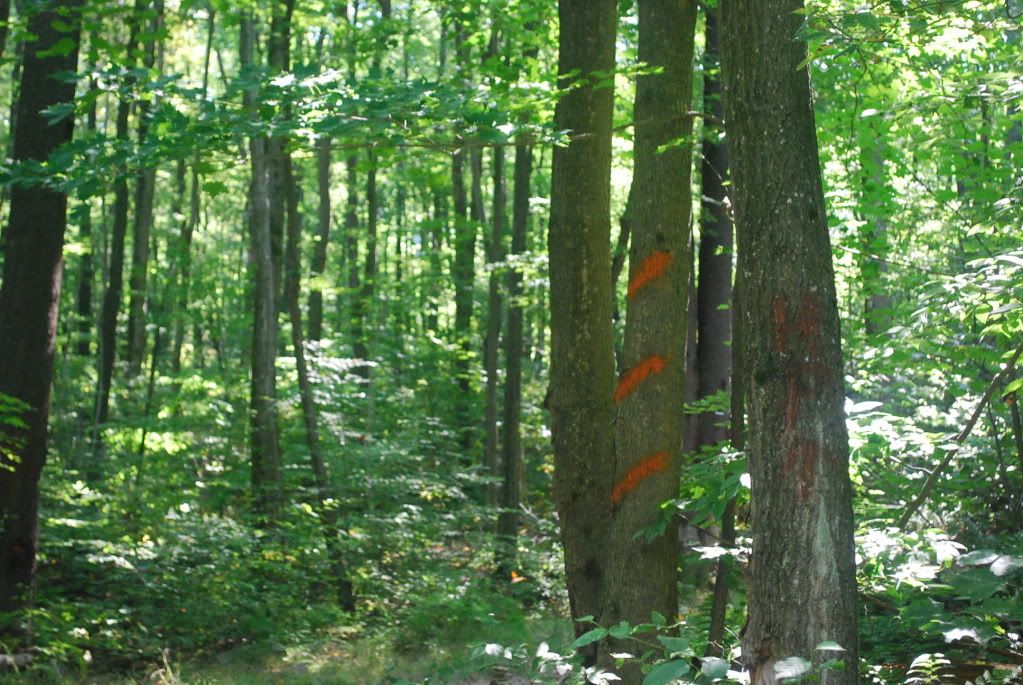 Additional red trail blaze and 'HP' signs on a tree.




Another HP sign on a tree and me looking exhausted, it is a good, short climb.




When you find this note this is NOT the summit, keep going to your left, the trail continues.




This is the true summit.




Nice picnic table.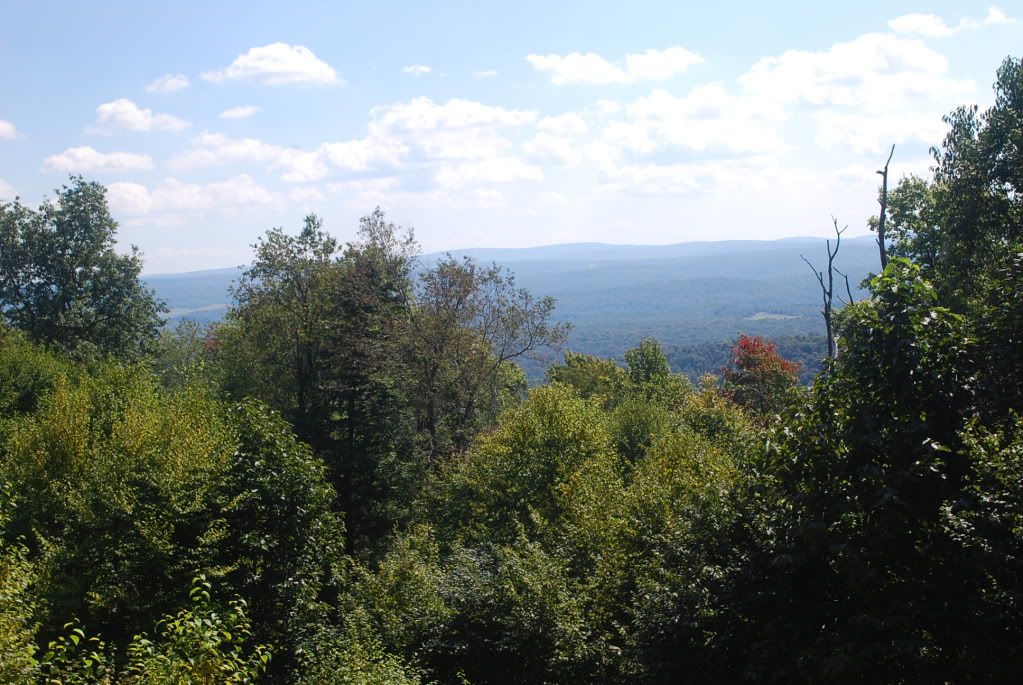 Good views from the summit looking west.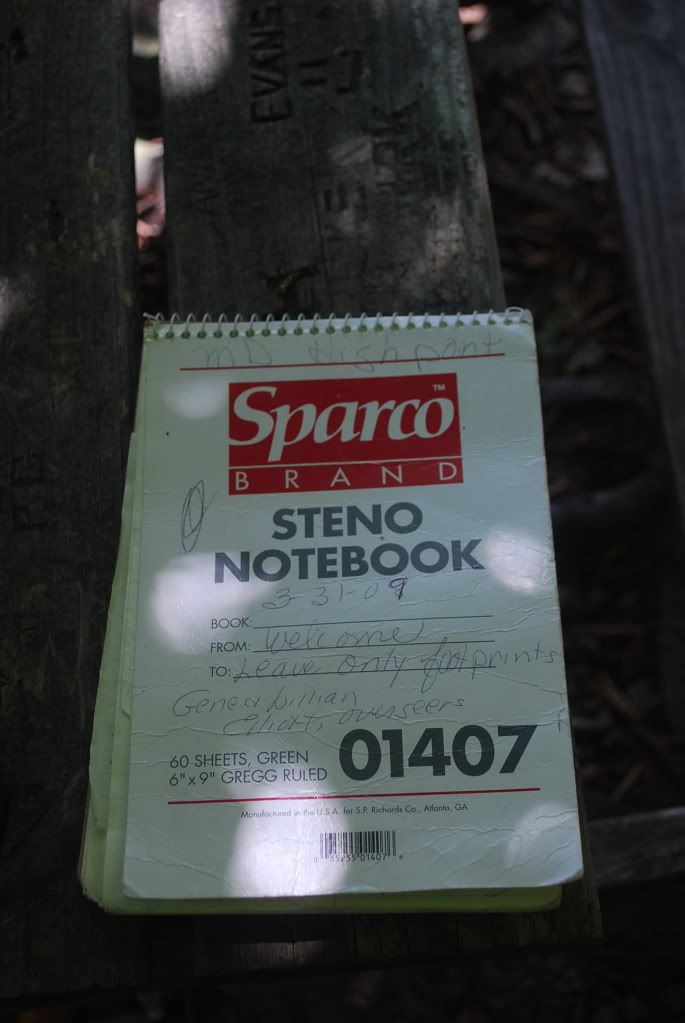 Summit registry book.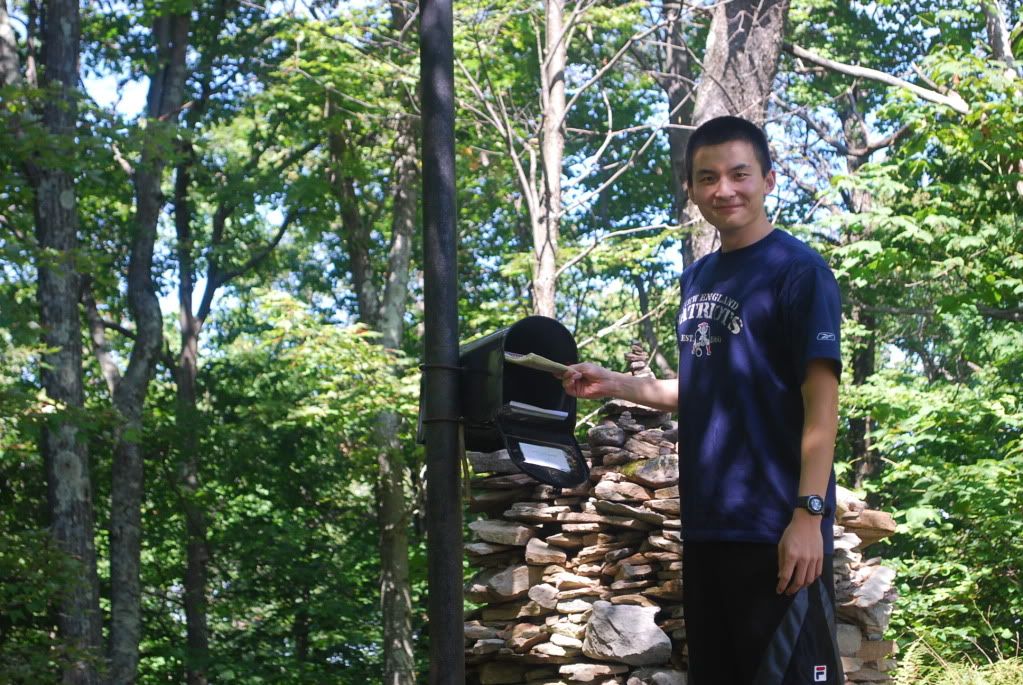 Backbone mtn, by far, has the best maintained summit register box. (I have visited 30 hps so far)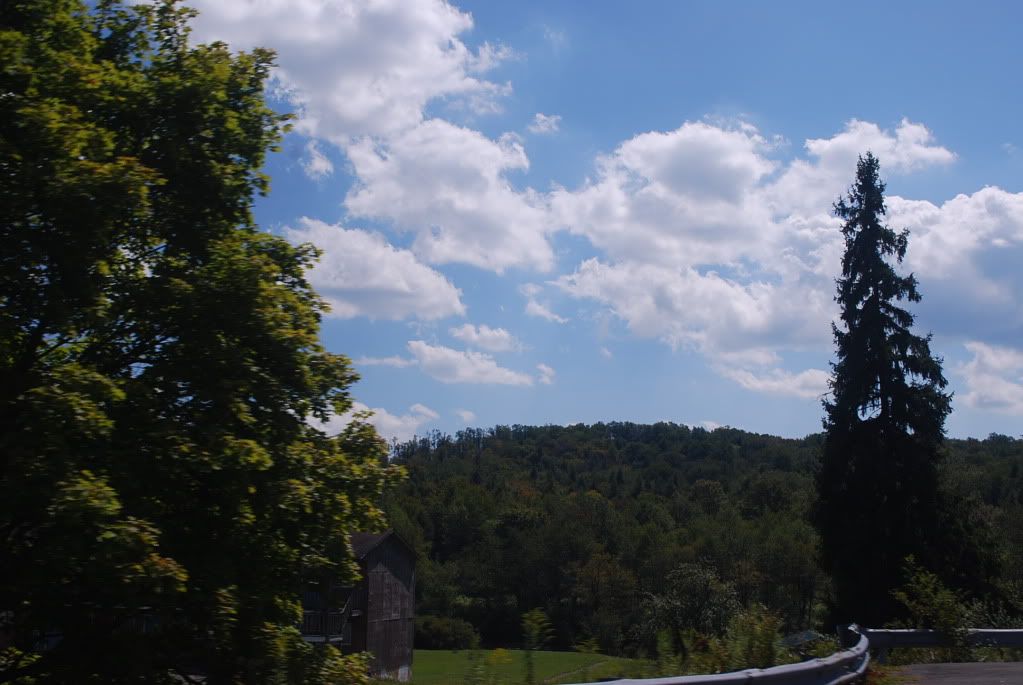 Some views driving to the mtn.

Hope this helps!

Thanks,
Alex
Images