Add Heading Here
[Updated: 08/14/2011] SummitPosters, if you like this report, please vote for it, thanks! Check my profile for all my state highpoint reports.

Taum Sauk in Missorui is my last highpoint in my southern 3-pack weekend trip. After 800 miles driven in a day I was dead tired...

Tons of one-lane county road driving,driven from Ellington, MO (absolutely middle of no where, 45 minutes from the closest highway!!!) it's about 40 minutes to the Taum Sauk State Park. No trouble finding the parking lot and trailhead, just follow the sign and you will be fine.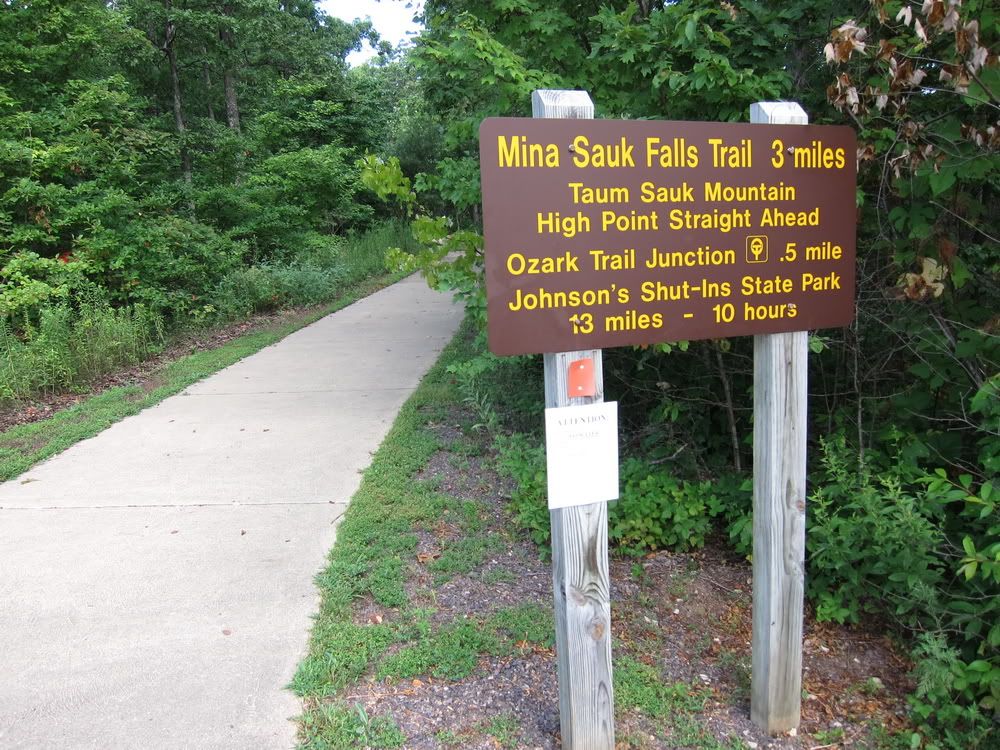 It is very easy to find the trailhead, the last mile is unpaved.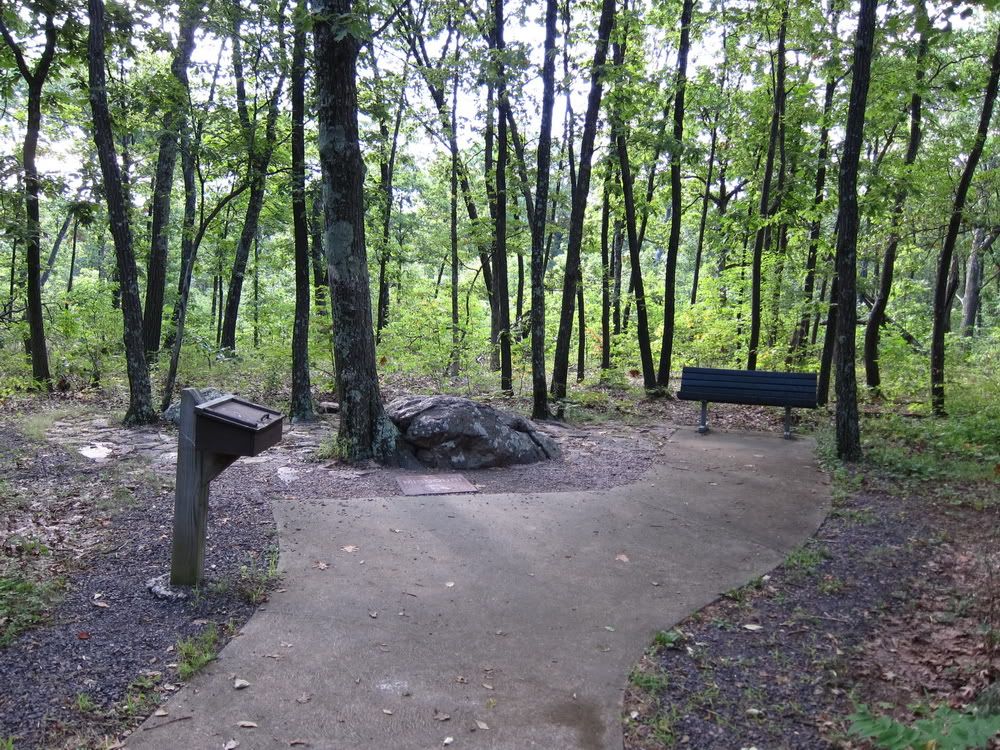 After about 10 minutes walk, you get to the highpoint of Missouri, before you reach this highpoint you have the opportunity to hike the Mina Sauk Falls trail, it's 6 miles but unfortunately I couldn't do it because your typical highpoint trip is so crammed I barely have time to stop and eat...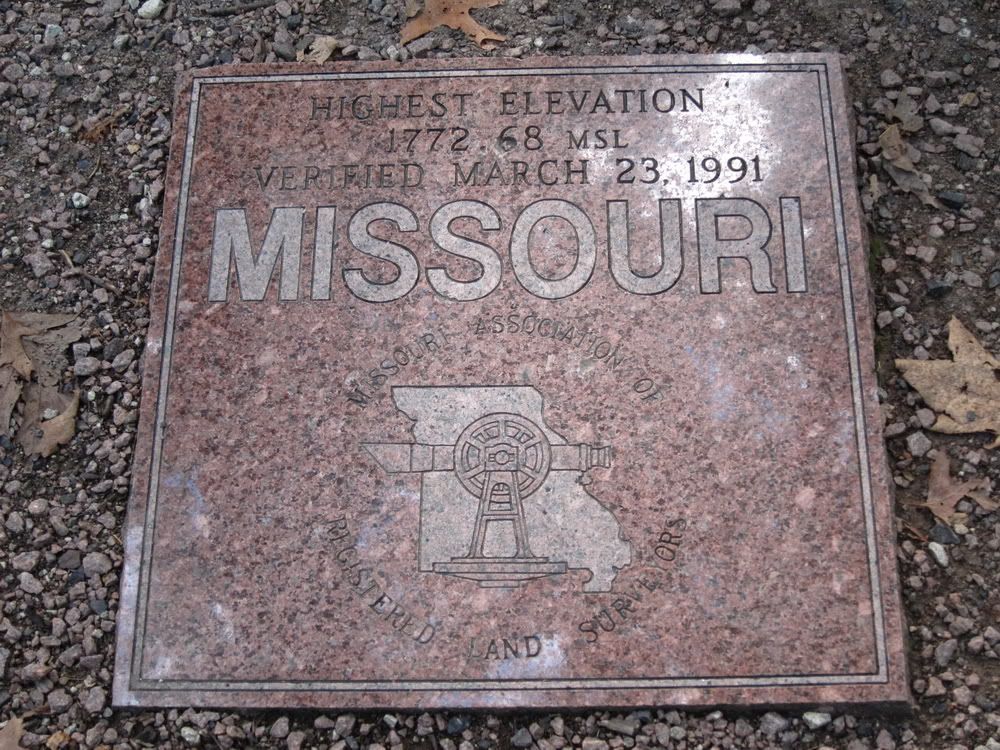 There is no log in the register box!




The overlook tower.

Overall Taum Sauk is one of the least exciting highpoint...there is no love here :)

Thanks,
Alex
Images