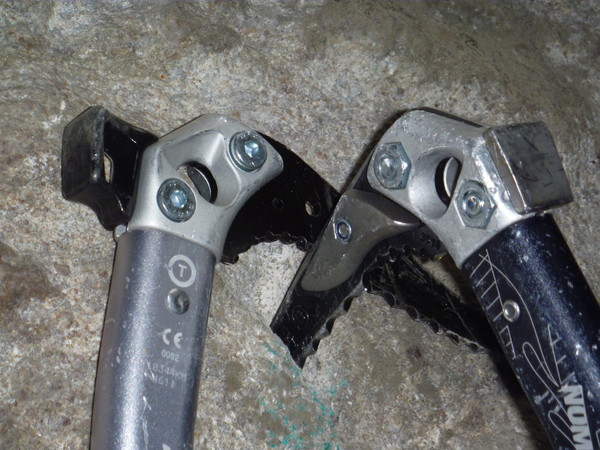 I just finished a run of Petzl hammers. Buy a pair now and save $40. $80 for a pair plus actual shipping at the moment. (around $10 to NZ but I can find that out for sure)
They will fit old and New Nomics with no change to the tool head and they will fit the newest T rated Petzl picks. Plus the new Quark and Ergo. Great/better balance on all the tools.
More details here:
http://coldthistletools.blogspot.com/20 ... -gear.html
Send me a PM if you are interested.