Add Heading Here
[Updated: 08/25/2011] SummitPosters, if you like this report, please vote for it, thanks! Check my profile for all my state highpoint reports.

Signal Mountain is in the Mt. Magazine State Park, it's a pretty cool place in Arkansas.




On your way to the summit, don't forget to stop by this overlook.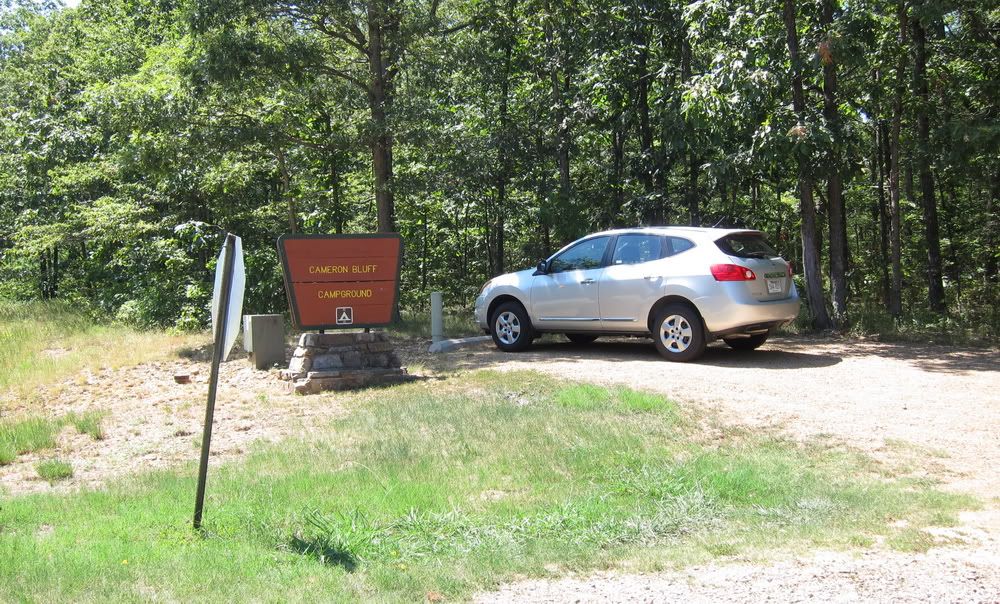 A perfect parking spot, to the left of the road, the trail entrance is directly across the road.




Brutal weather...




Trailhead to the summit, it's about 7 minutes one-way walk up.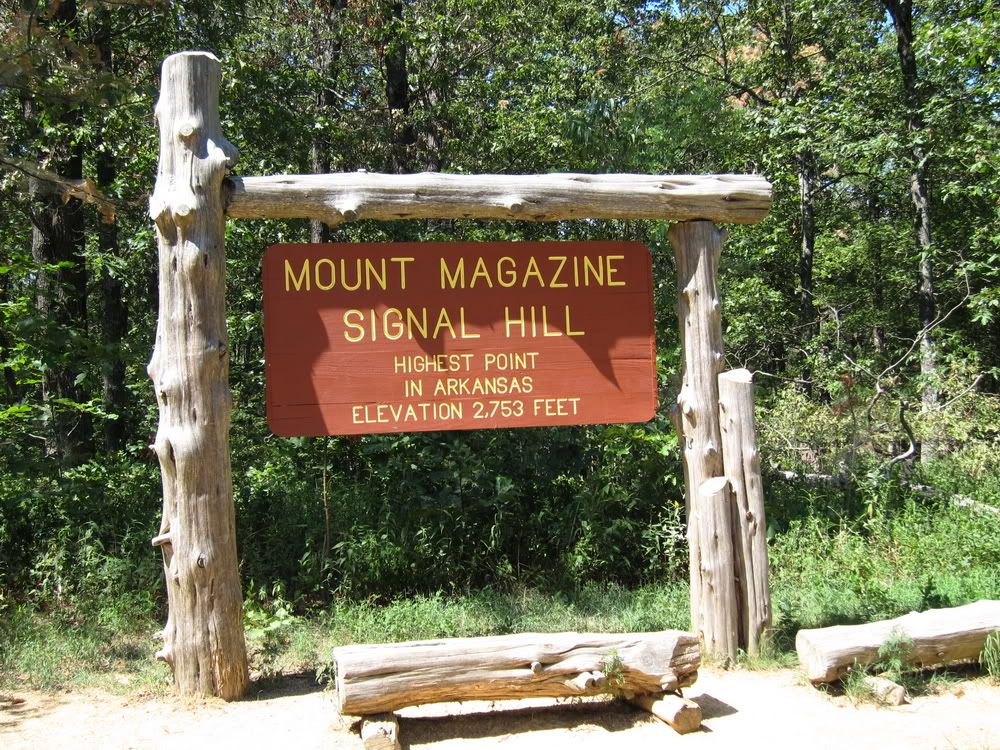 The top.




Registration box. The thing is there are not many highpointers signing, compare to the highpoints in Nebraska, Kansas, Oklahoma, there is no excitment found on this registration book.

Thanks,
Alex
Images