Add Heading Here
[Updated: 05/21/2011] SummitPosters, if you like this report, please vote for it, thanks! Check my profile for all my state highpoint reports.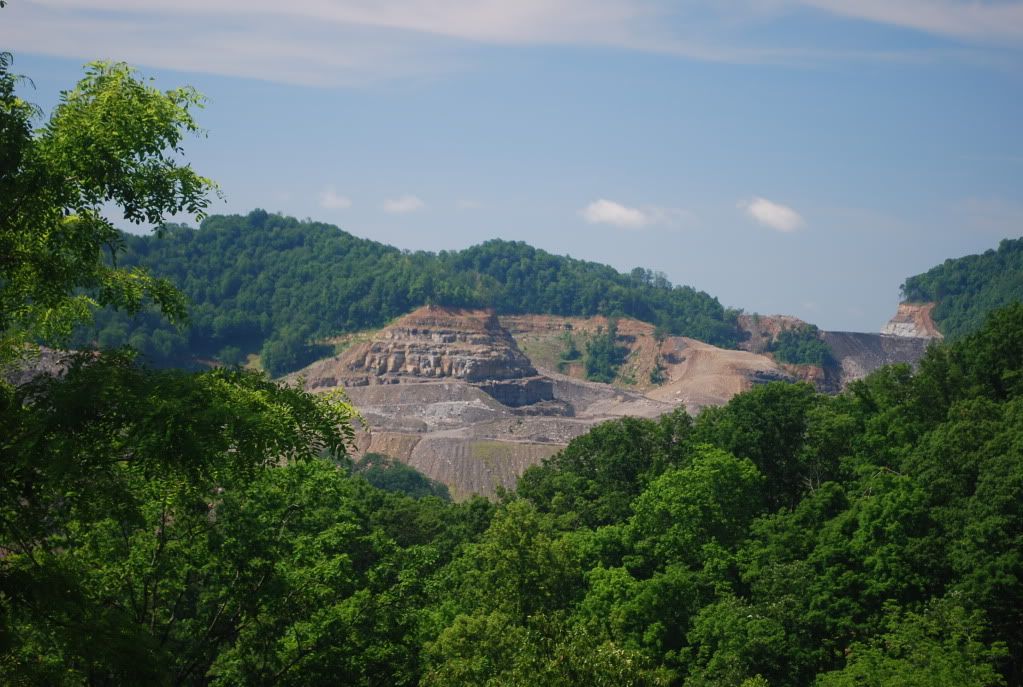 Ride to the boarder of Kentucky and Virginia, pretty awesome drive!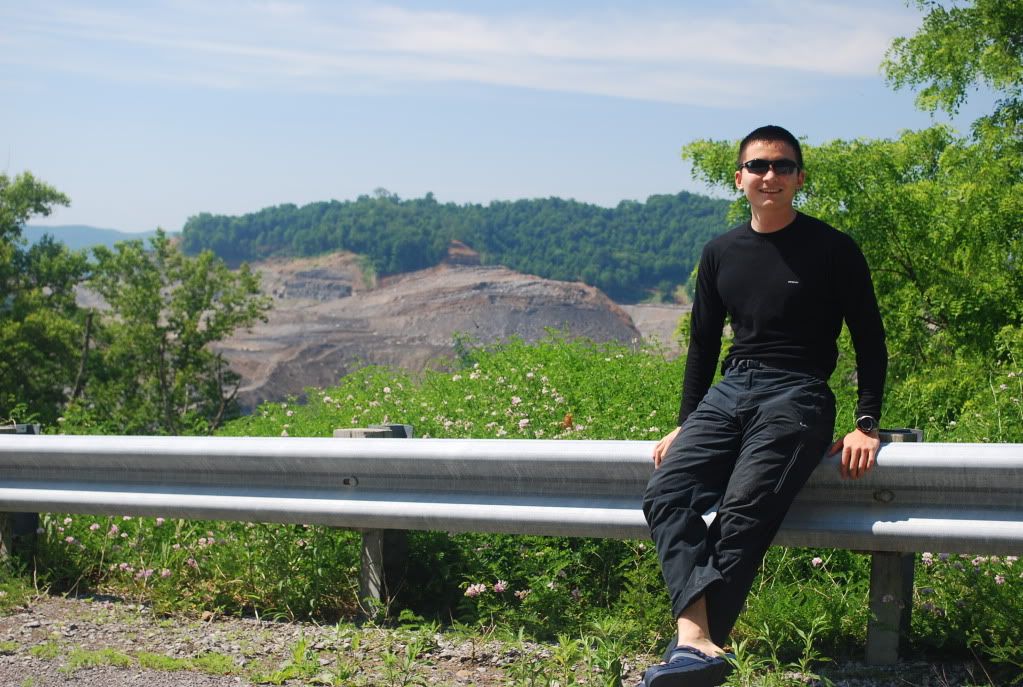 A photo on hwy-160.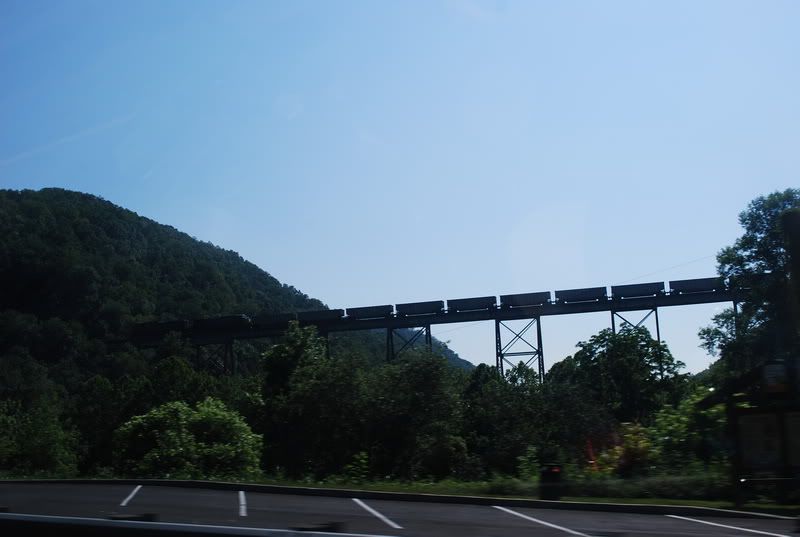 Trains.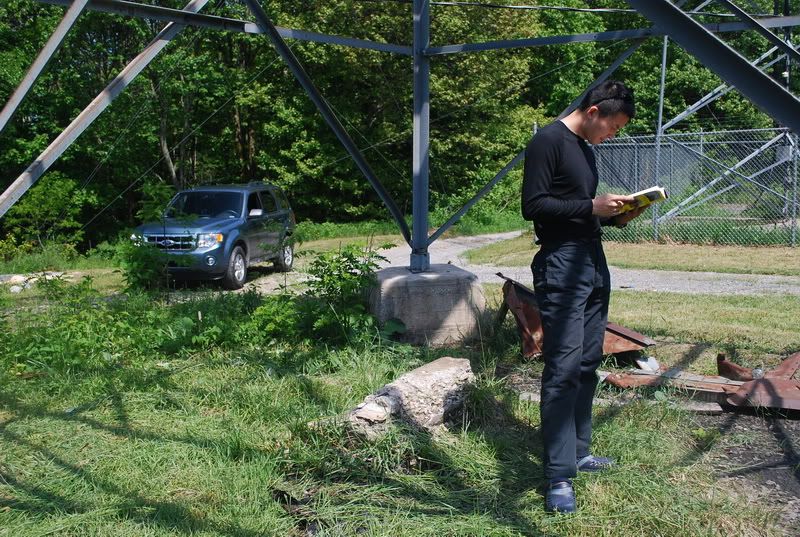 Don Holmes's Highpoint book inspired my highpointing trip, checking his book on the top of Black Mtn.

Note: When you are very close to the boarder of VA and KY, slow down and find a off-road path (actually two), take the one that is obviously going uphill, and you will find the highpoint.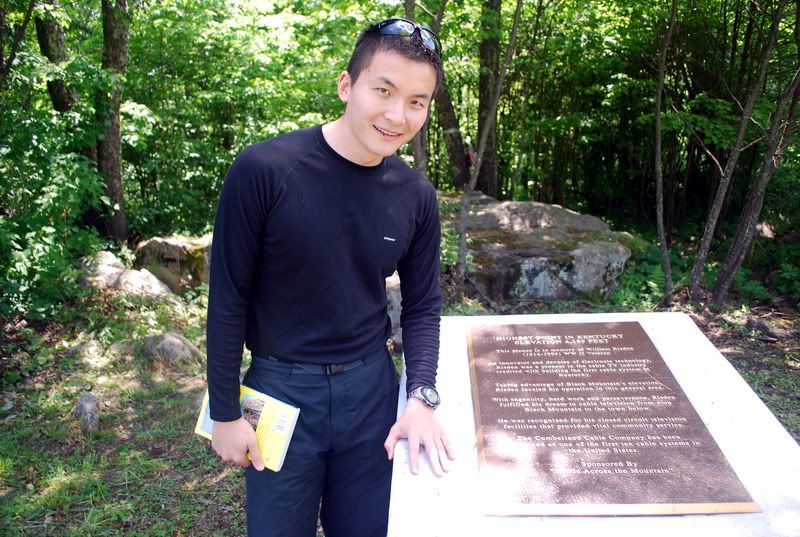 summit post.
American flag on Black Mountain.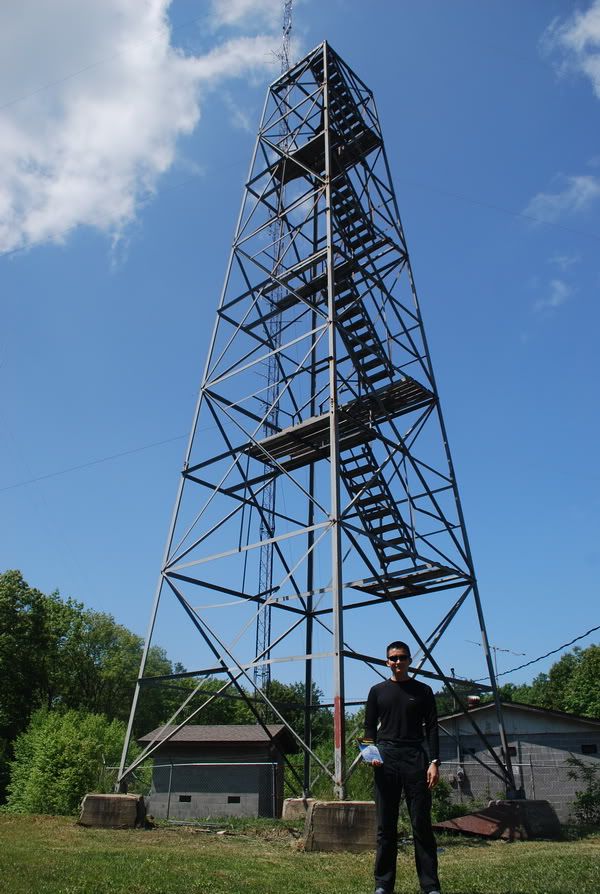 Abandoned tower on the top.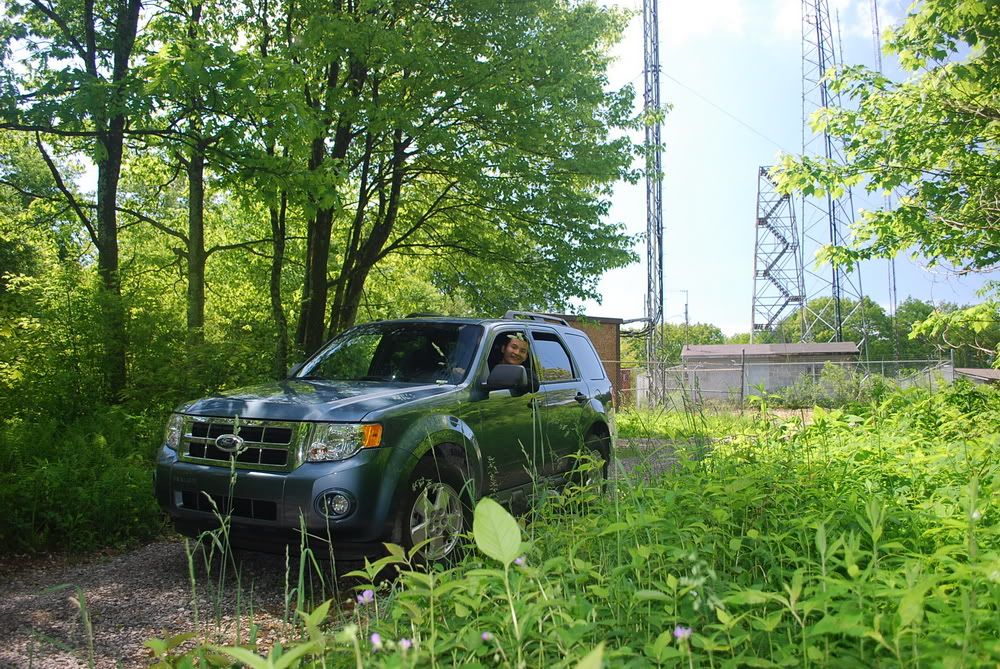 On our way out, you can see the road condition from this photo.


Thanks,
Alex

Images