Add Heading Here
[Updated: 09/17/2011] SummitPosters, if you like this report, please vote for it, thanks! Check my profile for all my state highpoint reports.

Iowa's highpoint is my #37th and the last one during my Labor Day 5-highpoint trip. It was a lot of driving but an amazing highpointing experience.

Logitics - Don't worry about the construction of highway 60/59, detour sign is very clear so just stay on I-90 and get off the exit to Worthington. If you drive south to the highpoint, it's on the left side of the highway - you have to cross the highway.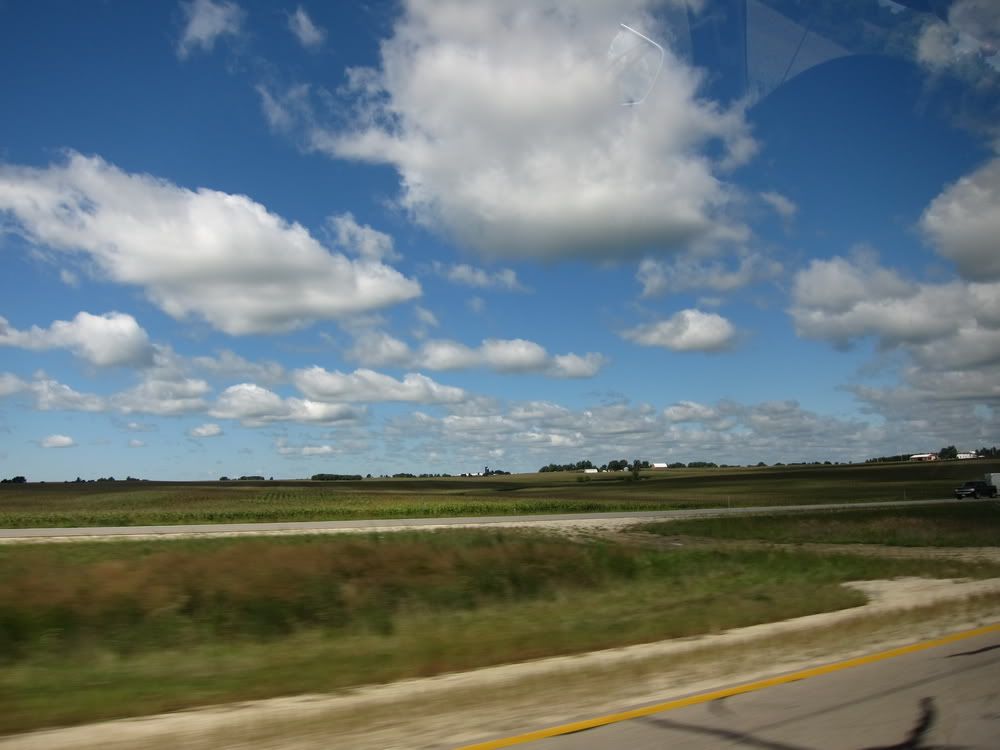 On our way to the highpoint, just a relaxed 5 hour drive from Illinios' highpoint.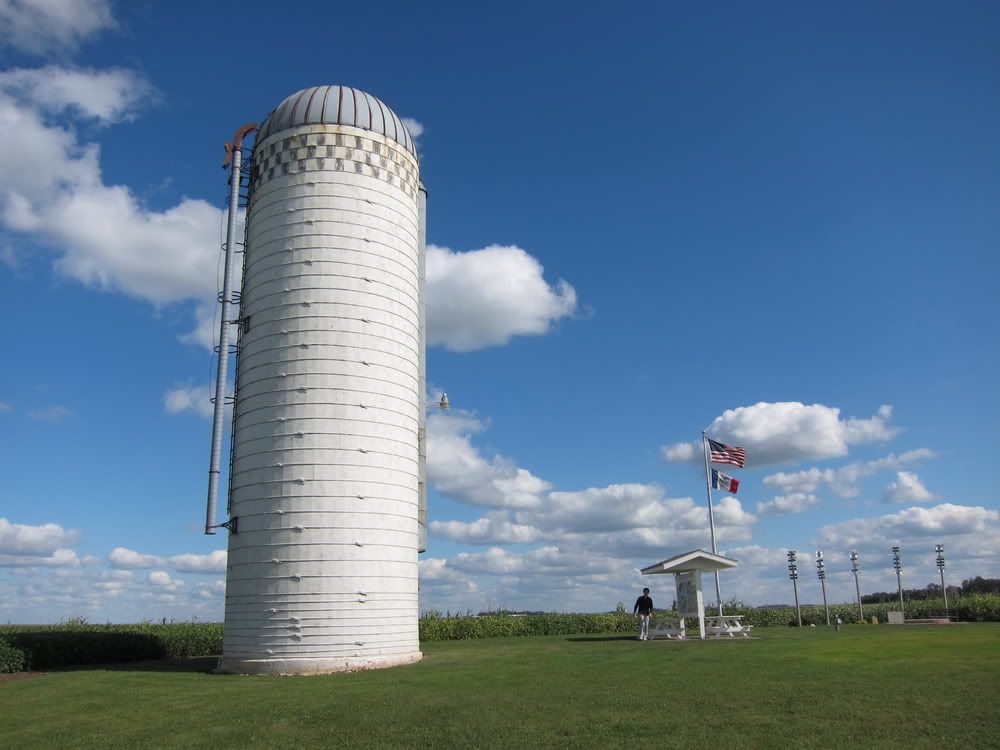 Here is the highpoint, it's a very open area.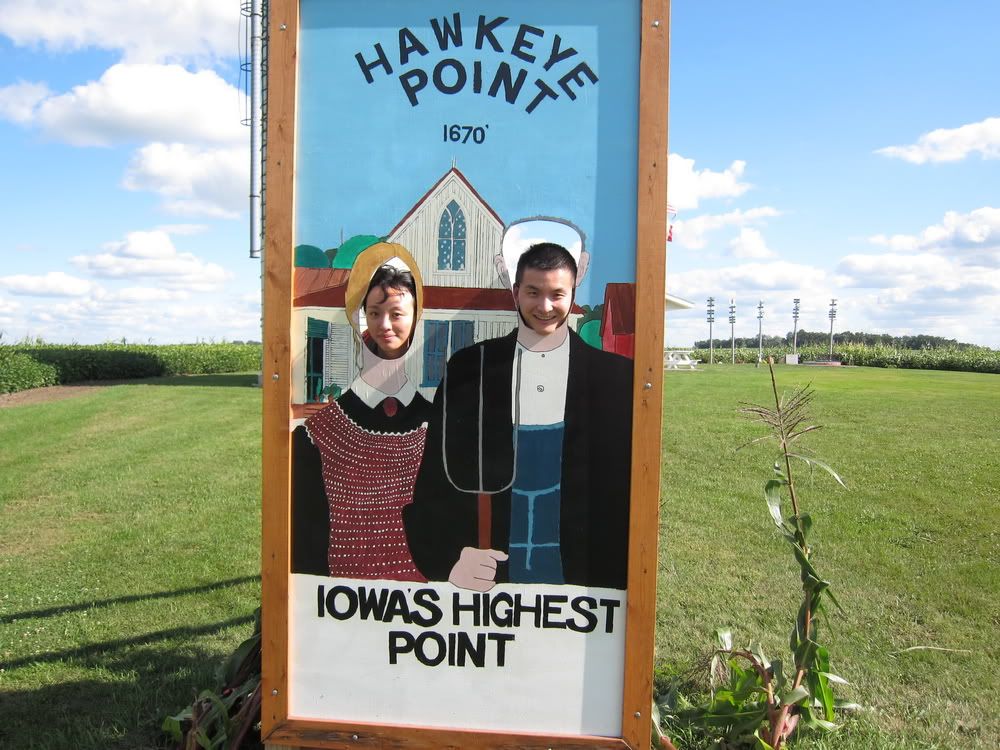 Me and wife at Hawkeye point!




Wife on the highpoint, in the back there are distance to all the other 49 highpoints, the distance are suspicious, though.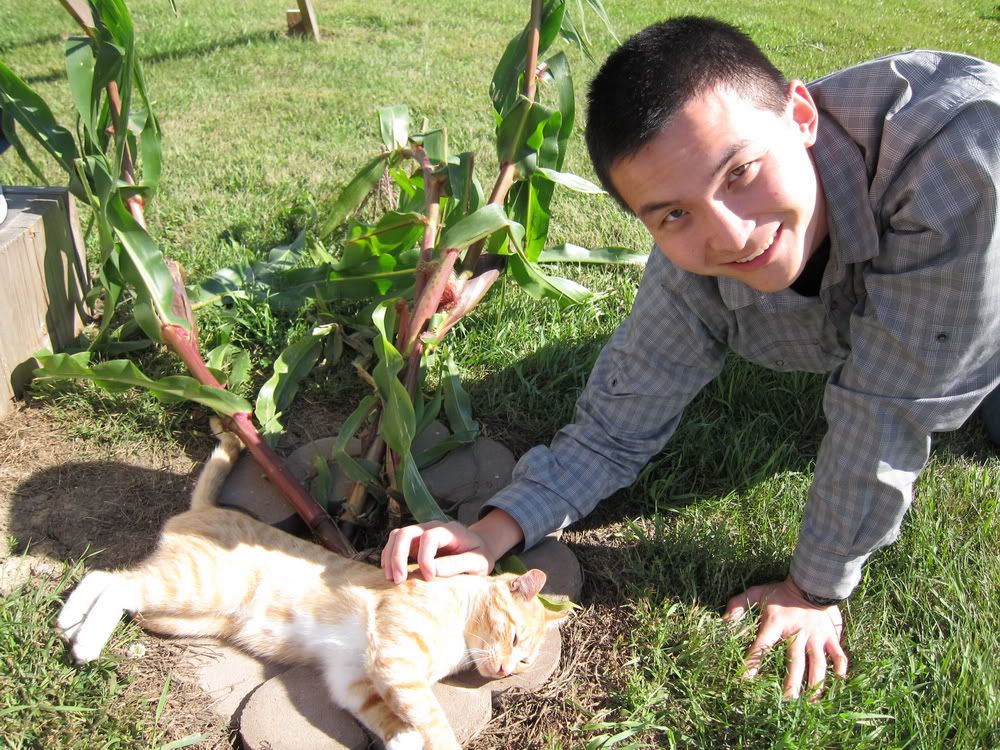 A very playful old cat on the highpoint, very friendly to people.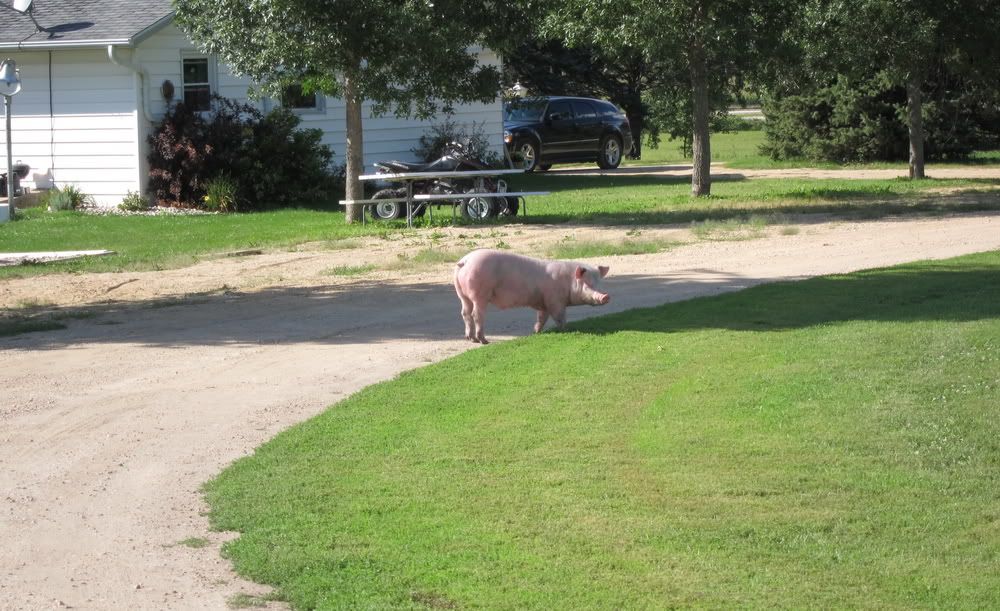 On our way out this pig came out and tried to block our way, it's great to play with the 'wild' animals on a highpoint!

Definitely recommend this highpoint to my fellow highpointers.
Images