Add Heading Here
[Updated: 05/31/2011] SummitPosters, if you like this report, please vote for it, thanks! Check my profile for all my state highpoint reports.

The drive to Spurce Knob was very scenic, I did this two years ago with my best friend from Boston. On our 1,400-mile trip we nabbed 7 state highpoints.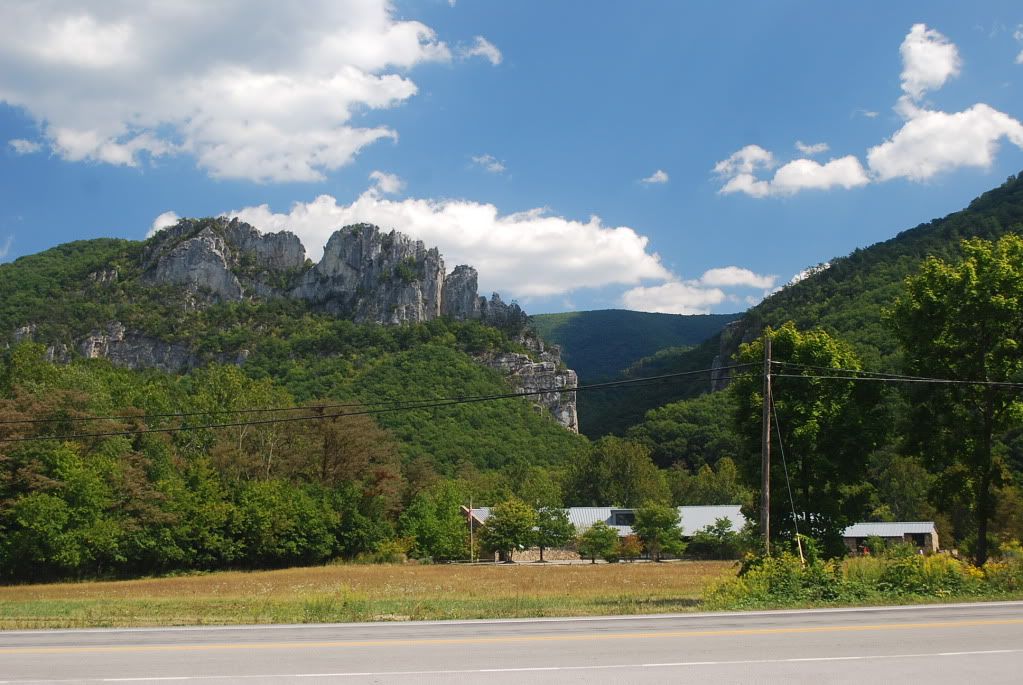 On your way to the summit, you will pass Seneca Rocks, it's a top outdoor rock climbing place in West Virginia, be sure to slow down and check it out.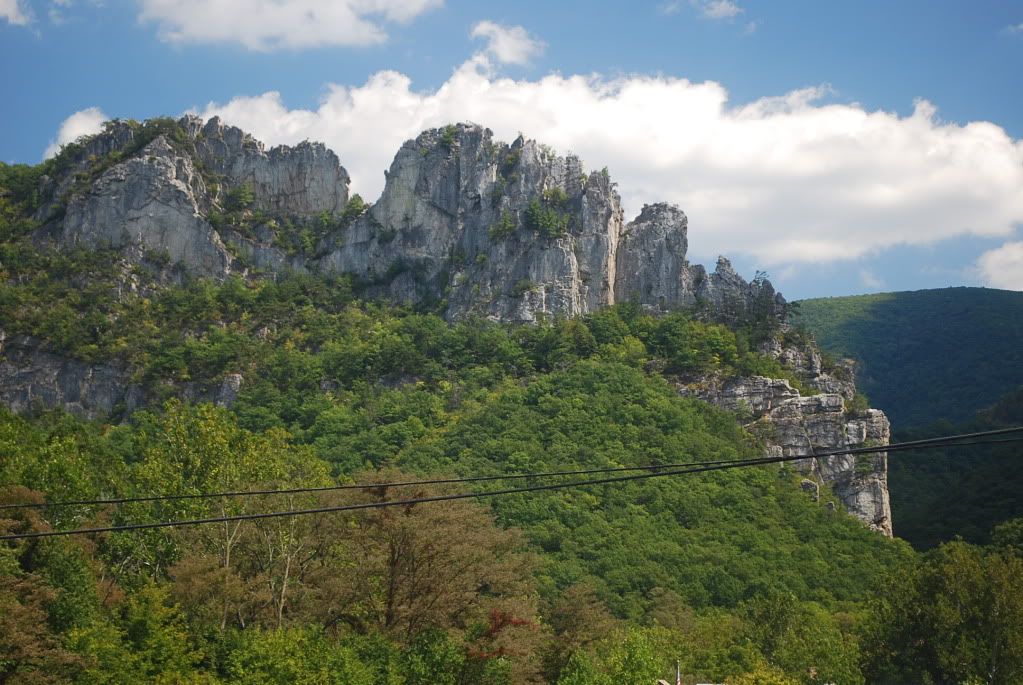 A closer look to the rocky summit.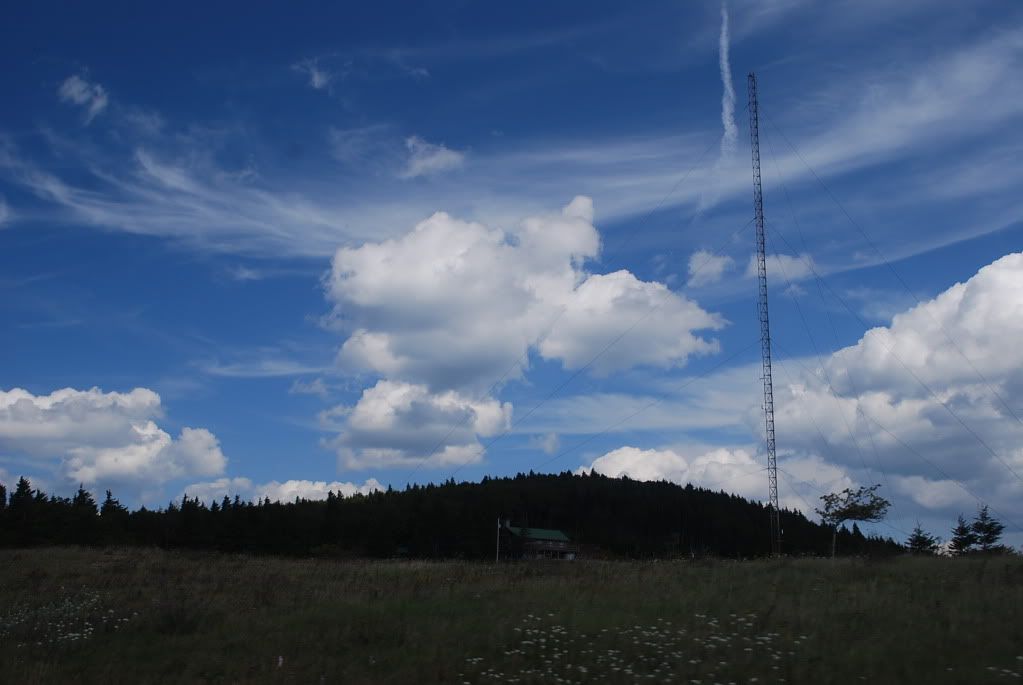 A radio tower on the way up to the summit.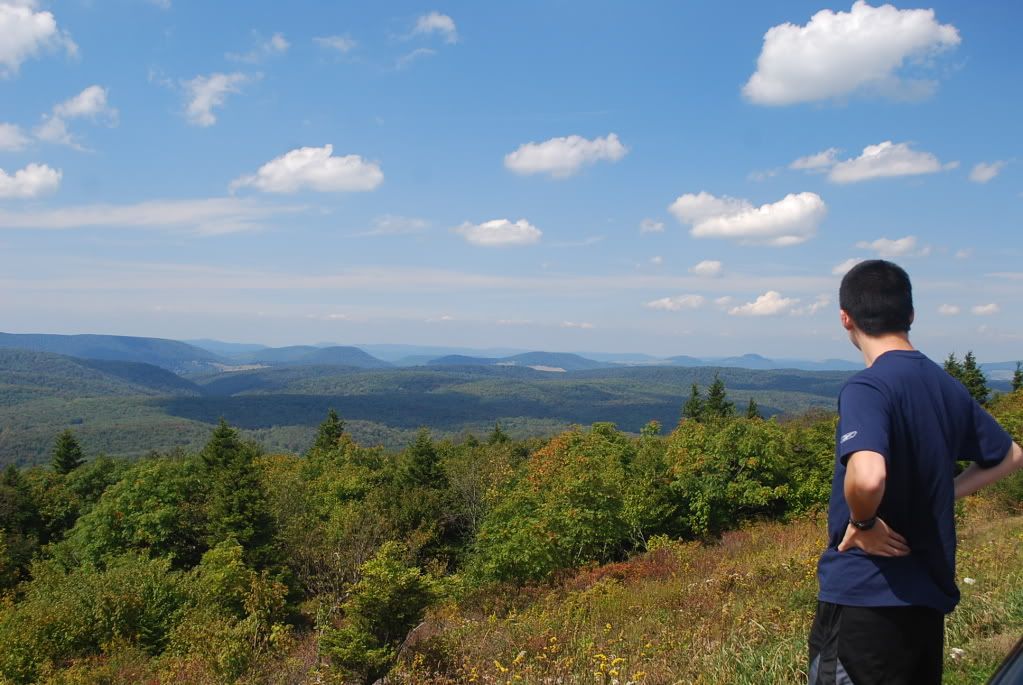 Give yourself plenty of time to stop by and enjoy the view!




Wild flowers under beautiful sunshine.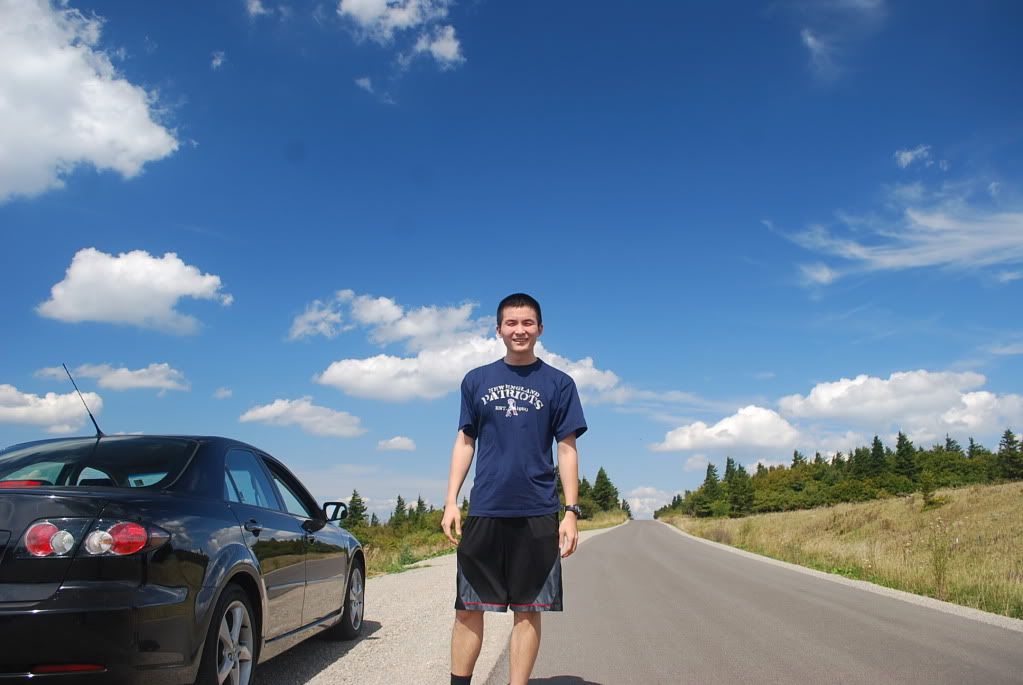 The Mazda6 did a great job getting us up :)




An observation tower on the top of the summit to give you 360 panoramic view to the surronding mountains.




Me & my friend on the top, 2 years ago...




There is a 0.5 mile round-loop starting at the observation tower to view the spruce, I would recommend taking this trail.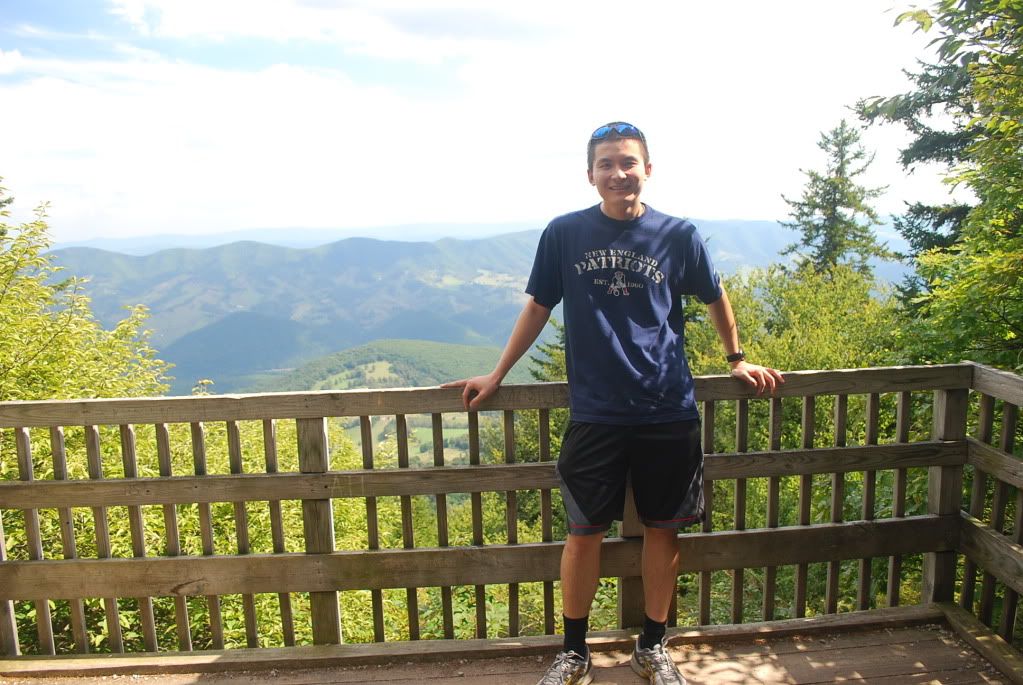 Me at one the overlook spots on the 0.5 mile trail.




View from the top of the observation tower.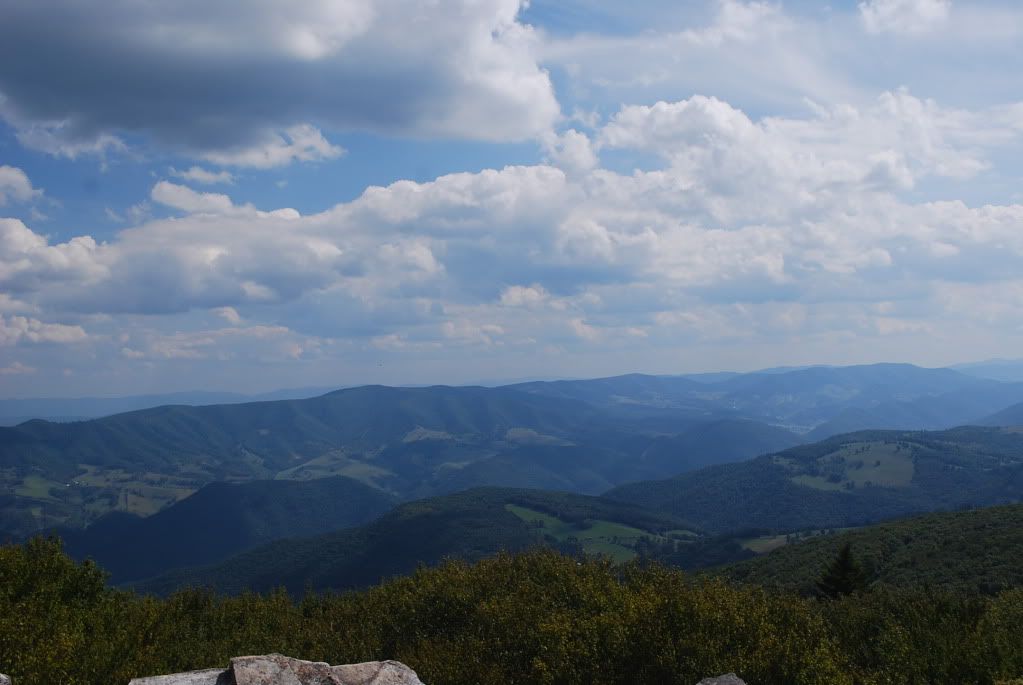 View to the east side from the observation tower.

Spruce Knob is a very fun drive-up highpoint. You will enjoy the amazing summit and the scenic drive in West Virginia, I would recommend going with your family :)

Thanks,
Alex

Images