I see the old thread by Deleted User is gone (or perhaps just temporarily hidden) and everyone's bets with it.
Anyway, current progress as of May 12 -
http://www.nps.gov/yose/planyourvisit/tioga.htm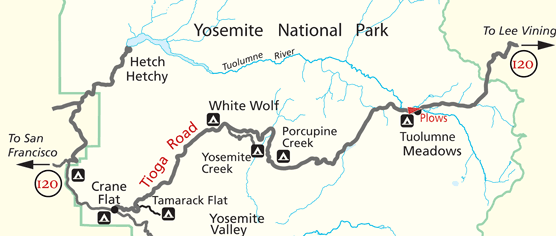 Crew currently at Visitor Center: 38.6 plowed miles of 42 miles. Plowing continues Monday - Saturday. Average Snow Depth is 4 to 6 feet. Plowing operation will continue today.