lcarreau
Male, 56 years old
Court of the Crimson King, Arizona, United States
Power = 734 (Vote Weight = 95.28%)
Occupation: Harvester of Eyes


A Few Words: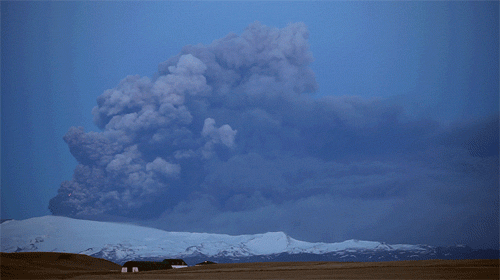 "Hard like rock, ain't got no soul;

He can make the sun feel cold.

Put an eclipse on the Moon ...

Make a little cloud: forty day MONSOON ..."


"You don't possess me,
Don't impress me.
Just upset my mind!
Can't instruct me or conduct me;
Just use up my time...

I talk to the wind -
My words are all carried AWAY ..."


A few more words:

"I carry the dust of a journey,
that cannot be shaken away.
It lives deep within me,
for I breathe it every day.

You and I are yesterday's answers;
The earth of the past come to flesh.
Eroded by time's rivers,

To the shapes we now possess..."


"Everybody's talking at me.
I don't hear a word they're saying;
Only the echoes of my mind.
People stopping staring,
I can't see their faces,
Only the shadows of their eyes.

I'm going where the sun keeps shining,
Thru' the pouring rain ..."

I'm back from where I came ! "And go 'round and 'round and 'round, in the Circle Game ..."


Send lcarreau a Private Message (PM)
Suggested mountains/routes for lcarreau
People who climb the same things as lcarreau

Member Since Aug 26, 2007, Last Active: Mar 12, 2014
Total Hits: 1051993
Climber's Logs I've Signed (59)
Messages Posted to My Contributions

Show Messages



Replies to My Messages

Show Replies



Messages I Posted/ Editable Objects
Messages I've Posted

Show Messages



Objects I Can Edit

Show Objects



Reviews I Posted/Reviews Posted to my Gear
Reviews I've Posted

Show Reviews



Reviews Posted to my Gear

Show Reviews



Objects Others Have Attached to My Objects
Show Attached Objects
Photos Others Have Attached to My Objects
Show Attached Photos