mrchad9
Male, 97 years old
San Ramon, California, United States
Power = 467 (Vote Weight = 93.96%)
A Few Words: My favorite pastimes include skiing, scuba diving, traveling the world, and of course hiking and climbing- usually in the Sierra and not often enough in the Cascades.
Occupation: Profiting from your hydrocarbon purchases.
Partners: Always looking for folks who may want to join up, especially for Mount Shasta or the Sierra... send me a PM if interested and you are reliable, experienced, and enjoy long and strenuous outings.
Mount Shasta Webcam: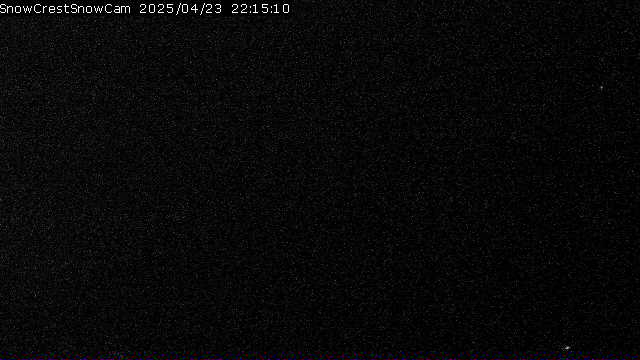 A Few Words:
Send mrchad9 a Private Message (PM)
Suggested mountains/routes for mrchad9
People who climb the same things as mrchad9

Member Since Jul 1, 2009, Last Active: Oct 21, 2017
Total Hits: 1922318
My Mountains & Rocks (43)
Climber's Logs I've Signed (462)
Messages Posted to My Contributions

Show Messages



Replies to My Messages

Show Replies



Messages I Posted/ Editable Objects
Messages I've Posted

Show Messages



Objects I Can Edit

Show Objects



Reviews I Posted/Reviews Posted to my Gear
Reviews I've Posted

Show Reviews



Reviews Posted to my Gear

Show Reviews



Objects Others Have Attached to My Objects
Show Attached Objects
Photos Others Have Attached to My Objects
Show Attached Photos